We've Paid Over Three Hundred Fifty Million Dollars to Buy Houses in Virginia!
We Buy Houses in Virginia
Looking to sell your house quickly? We are glad you found us.
We are able to buy your house in less than three days. It doesn't matter the condition, location or price. Don't want to hassle with the move? No worries, our motto is "take what you want and leave the rest."
Our team will remove any unwanted items. We are a local company that is large enough to handle any property but small enough to still care. Fill out the information on this page and one of the owners of the company will contact you.
We're confident we are your solution for all things real estate.
We Get You Cash For Your Home Fast.
If you're in a pinch and need to sell your home quickly, then we are the perfect company for you. We will make you a fair cash offer on your home, regardless of condition or size.
Why Should You Sell Your Home to Us?
Unlike traditional real estate companies, we are able to offer you cash for your home and this lets us close the deal with you much faster than if you went through a normal real estate agency.
Why wait several months to get cash for your home when you can get it within a few days.
Another benefit of selling your home to virginia home buyers is that there is no risk, and you don't have to worry about the buyer deciding to back out of the deal or having any financing fall through.
or Call (540) 216-CASH
to Get an Offer to Buy Your House Fast!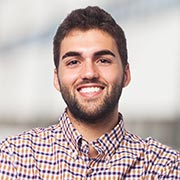 Christopher
"Could not be more happy with the people of Virginia Home Buyers. They made the entire process to sell our house quick and easy. Would happily recommend to anyone! Have a second house that when I sell, they will be the first call I make."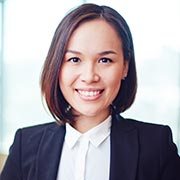 Sarah
"Honest people. They didn't give me a low ball offer. I walked away with what I needed and was able to pick the day of closing."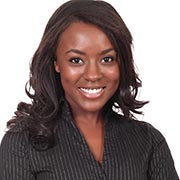 Latangela
"My situation was bad. I needed a fast sale. I inherited a property that needed repairs. They bought the home as-is. I didn't do a thing. No regrets. The solution I was looking for."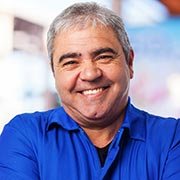 Gary
"I couldn't believe how fast and easy it was to sell my house. We closed in two days. Simple and fast."
Need to sell your house fast?
We Buy Houses Fast
Stop Foreclosure
Liquidate an Inherited Home
Cash Out Equity
Behind on Payments
Problem Tenant
Call Us Today at (540) 216-CASH
No Repair Costs
Sell Your House As-Is
Sell Your Unsightly House
No Realtor Fees
You Pick the Day to Close
We Pay Cash for Your House

We Buy Houses
May 13, 2015