We Buy Houses in Virginia
No Fees! No Repairs! No Hassles!
We Buy Houses in Any Condition for Cash
Want to sell your house fast in Virginia? We're here to make that happen by buying your home for cash.
Complete Our Form
Enter your basic personal and property information into our contact form.
Schedule a Walkthrough
We'll contact you as soon as possible to schedule a walkthrough of your Virginia home.
Receive a Cash Offer
You'll receive our no-obligation, fair cash offer in 24 hours or less.
Close the Deal
If you accept our offer, we can buy your home right away or close whenever you're ready.
Raymond Taylor
"It was like dealing with someone 30 years ago! You're men of your word, who meant what you said. Thank you so much again for everything."
Christopher
"Could not be more happy with the people of Virginia Home Buyers. They made the entire process to sell our house quick and easy. Would happily recommend to anyone! Have a second house that when I sell, they will be the first call I make."
Sarah
"Honest people. They didn't give me a low ball offer. I walked away with what I needed and was able to pick the day of closing."
Latangela
"My situation was bad. I needed a fast sale. I inherited a property that needed repairs. They bought the home as-is. I didn't do a thing. No regrets. The solution I was looking for."
Gary
"I couldn't believe how fast and easy it was to sell my house. We closed in two days. Simple and fast."
E. Grimstead
"You guys made the whole process of selling my home very simple, fast and convenient. Thank you very much!"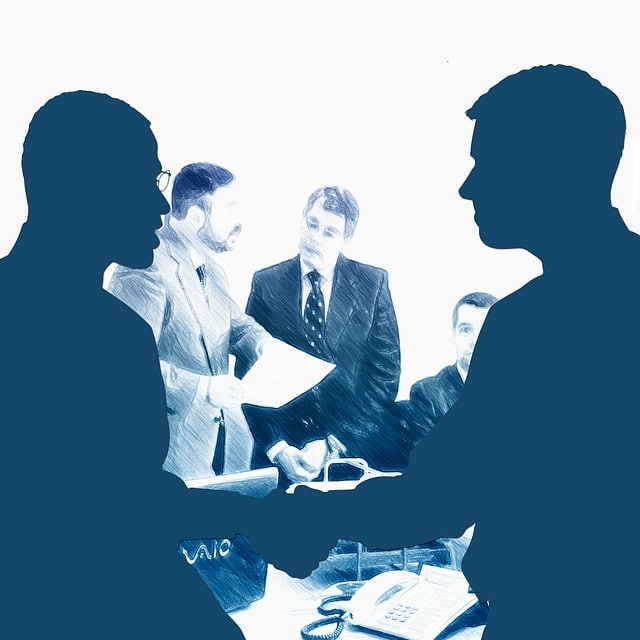 Why Work with Us?
Get a fair cash offer for your home in Virginia and put all of that cash directly in your pocket.
Don't spend a penny on repairs. We buy houses as-is. You don't have to make any repairs before selling.
Avoid paying realtor commission fees., When you sell to us, there are no fees — every dollar goes to you.
Sell your house immediately instead of watching your house sit on the market for months or even years.
Close on your own schedule. You can get out of your house immediately or we can arrange a later move-out date.
Get a Cash Offer
Selling To Home Buyers of Virginia vs. Listing With A Local Agent
6% on average is paid by you, the seller
2% on average is paid by you, the seller
Inspection & Financing Contingency*:
Yes, up to 15% of sales fall through
Yes, sale is often subject to appraisal
NONE - We make cash offers
30-60 +/- days after accepting buyers offer
Negotiated During Inspection Period
NONE - We pay for all repairs