Best Home Buyers in Manassas Park, Virginia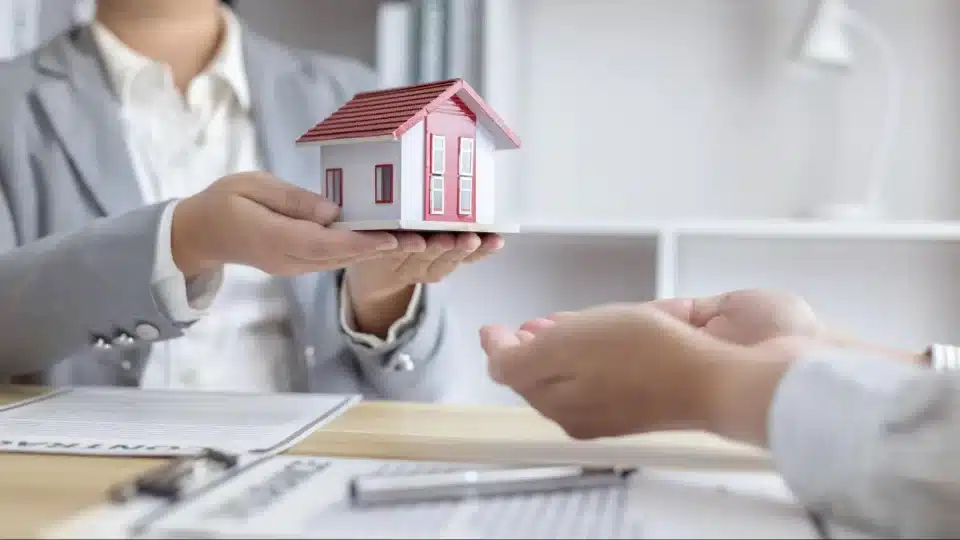 Welcome to the leading home buyers in Manassas Park, Virginia – Home Buyers of Virginia. With an unyielding commitment to assisting homeowners in every situation, we have established ourselves as the most trusted home buyers in town. Our ethos is grounded in transparency, respect, and results-driven solutions. Whether you're dealing with medical bills, costly repairs, struggling to make payments, or just ready to move, we understand your needs and are ready to step in. Experience a hassle-free, swift, and fair home selling process with us, and find out why so many Manassas Park residents entrust their homes to us.
We buy houses Manassas Park, VA
No matter where you're located in Manassas Park, Home Buyers of Virginia are eager to purchase your home. We are committed to providing all homeowners with a fast, efficient, and uncomplicated home selling experience. Regardless of your property's condition or your personal circumstances, we aim to present you with a fair offer for your home. Allow us to relieve you of the stress tied to traditional home selling methods, and discover a more convenient and advantageous route to selling your house.
Sell Your House Fast in 3 Easy Steps
Making the decision to sell your house can be daunting, but it doesn't have to be. With Home Buyers of Virginia, the process is as easy as one, two, three. We're here to simplify the traditional complications of selling a house, giving you peace of mind with a process that is transparent, fast, and flexible.
Step 1: Get in Touch With Us
This is your first step towards a hassle-free home selling experience. All you need to do is pick up the phone or shoot us an email. We want to hear your story, understand your unique situation, and learn about your property. We believe that every homeowner's journey is unique, so we tailor our approach to your specific needs and expectations. We're not just here to buy your home; we're here to build a relationship, offer support, and provide solutions. We respect your circumstances and keep all communications confidential.
Step 2: Schedule a Walkthrough
Once we've learned about your property and you feel comfortable moving forward, we'll schedule a walkthrough. This is a non-invasive, casual walkthrough, not a nit-picky inspection. We understand that no home is perfect and we're interested in its potential, not its imperfections. We arrange the walkthrough at a time that suits you, minimizing disruptions to your day. We also adhere strictly to all safety protocols for your peace of mind.
Step 3: Get Your Offer
After the walkthrough, we'll work swiftly to prepare a fair cash offer for your property, based on the condition and the current market situation. Our offers are no-obligation and no-pressure. We give you all the necessary information and time you need to make an informed decision. There are no hidden costs, no surprise fees, and definitely no realtor commissions. When you accept the offer, we can close on your schedule, whether you need a week or a few months.
Our three-step process is designed to make selling your house a stress-free experience. We understand that life can throw curveballs, and whether you're dealing with unexpected bills, a difficult inherited property, or simply need to relocate quickly, Home Buyers of Virginia is here to help. Trust us to offer you a simple, fast, and reliable way to sell your home.
We Buy Manassas Park Houses in Any Condition
Your home's condition does not deter us. At Home Buyers of Virginia, we buy houses in Manassas Park in any state. Whether it's a fixer-upper, an inherited property, or even raw land, we are interested. Our team believes in seeing potential where others may see problems. Our goal is to simplify the home selling process, offering you a stress-free alternative to traditional methods.
About Manassas Park
Manassas Park is a dynamic and vibrant city in Virginia. It's a place with rich history, great community spirit, and promising future growth. This makes it an ideal location for all homeowners.
Don't wait any longer. Call Home Buyers of Virginia today or reach out to us online! Let us assist you in making the best decision for your home in Manassas Park, Virginia.