We Buy Houses Fast for Cash in Henrico County, VA
Best Cash Home Buyers in Henrico County, VA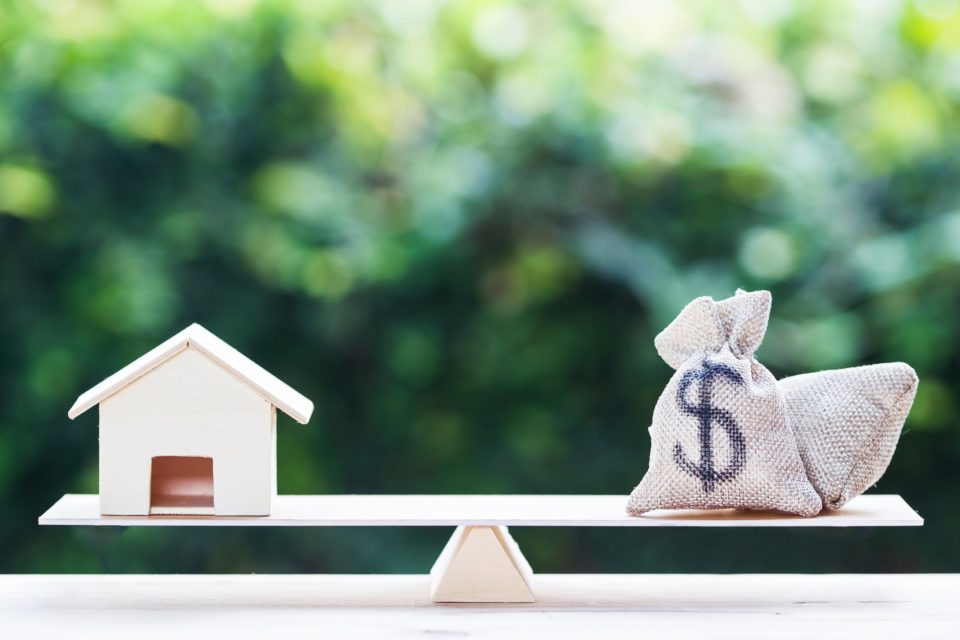 There are plenty of houses for sale in Henrico County. If you want to sell your house fast, despite the competition, you want a sure thing. Home Buyers of Virginia will make an offer on any house. All you have to do is complete three easy steps. We'll do everything else — providing you with the simplest and best home selling experience possible.
Sell Your House Fast in 3 Easy Steps
Home Buyers of Virginia has decided to make the process of selling a house easier. When you have real estate experts involved, why shouldn't they handle all of the complications? As a homeowner, you only need to participate in three steps to sell your house fast, and none of them are complicated or difficult.
We aren't telemarketers. We aren't going to offer to buy your house in Henrico County unless we know you're interested in selling. To get in touch with us, you can fill out our contact form. It will ask for contact information and some basic information about the house, like how many bedrooms it has. Once you get in touch with us, you can expect to hear back from us within 24 hours.
Step 2: Schedule a Walkthrough
For the second step, we want to come and see the house. When we reach out to you, scheduling the walkthrough will be our goal. We'll work around your schedule to make sure the time is as convenient as possible, but we do need to assess the condition of the house before we will formalize an offer. You don't need to worry about inspections or appraisals. We'll handle that. We just need to know when is a good time to come and take a look.
Step 3: Get Your Offer
Once we've seen the house, we'll make an offer. Receiving an offer requires no commitment on your part. You get to hear the offer before you decide if you want to sell or not. We'll give you a formal offer in writing. If you like it, we'll push the paperwork, and you'll get cash for your house. Before everything is signed, we'll discuss a move-out schedule to make sure you aren't being rushed out of your home.
When we say fast, we mean it. We can close on a house in less than a week. If you're not that pressed for time, we're happy to slow down and match your pace.
We Buy Henrico County Houses in Any Condition
The best part of selling to us is that we buy houses in all conditions. Whether you've been living in a home for years in Henrico County or have a property that isn't suitable for human habitation, we make an offer on every single house. We can help you avoid foreclosure, unload a house you don't want, cut your losses on a bad property, or sell a house that you love. We can do all of it, and it all starts with that contact form. Get in touch today with Home Buyers of Virginia online or call us at 804-373-7388 to get your home sold quickly.