We Buy Houses in Culpeper County! Sell Your House Fast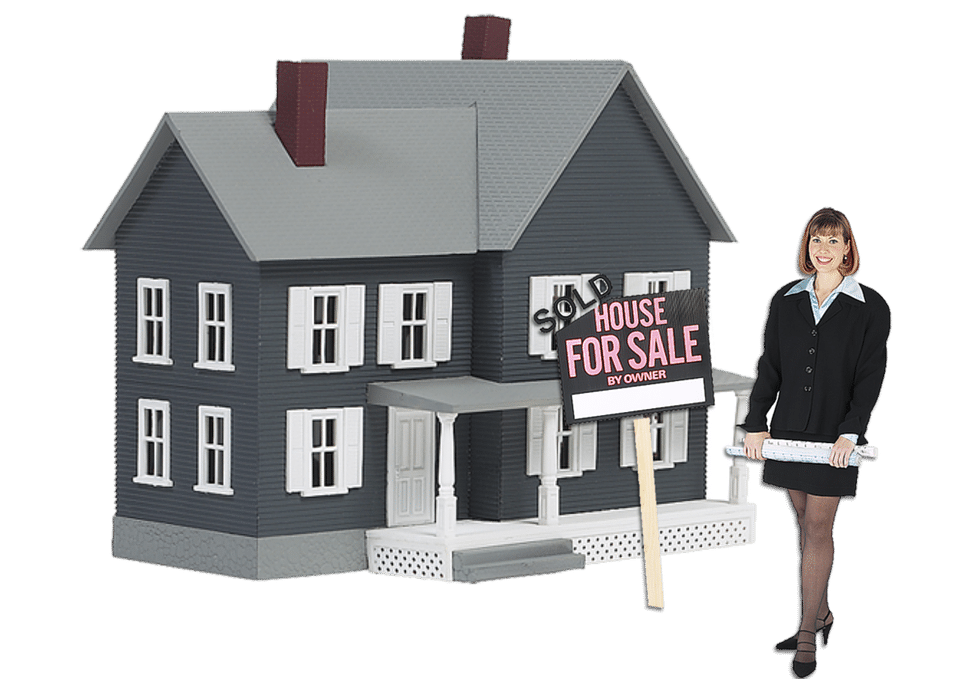 Since we opened our doors, Home Buyers of Virginia has paid over 350 million dollars to homeowners in surrounding counties. Now, we want to help you sell your house fast in Culpeper County. You deserve more money, less time spent selling, and a chance to accomplish your life's goals with the cash we offer you!
Why We are the Best in Culpeper County
You can rely on Home Buyers of Virginia for several excellent reasons, including:
We pay cash for properties in Culpeper County.
We buy houses in any condition.
We close on your schedule.
Process of Selling Home in Culpeper County
The entire home-selling process in Culpeper County is streamlined to offer you greater efficiency and more money in less time. Below, you'll find our four-step process.
4 Easy Steps
Send us your contact information.
We'll schedule a simple meet-up.
You'll receive our CASH offer.
Sell Your House Fast in Culpeper County
These days, selling a house is a long, drawn-out process. It's a challenge. But with Home Buyers of Virginia, you can sell your house fast in Culpeper County. We cut a months-long experience down to a matter of weeks.
We Buy Ugly Houses
Even an ugly home has potential. Our investors can look past any damage or required repairs. We only see the house for what it is: an investment.
Buying Houses with Cash
When we say we'll pay cash for your house, we mean we pay cash. We have the money available right now to buy your home.
Sell Your Fire- or Water-Damaged House Quickly
A water- or fire-damaged property is a tough nut to crack. You can either pay for the repairs, which will be expensive, or sell the house. We recommend the latter. Even with the damage, you can sell your house fast.
About Culpeper County
Culpeper County is in the heart of the Commonwealth of Virginia. With its recent partnership to People Inc., Culpeper is steadily growing through new housing developments and community projects throughout the region.
When you're ready to sell your house in Culpeper County, call Home Buyers of Virginia. We'll make you a cash offer when you call 540-216-2274!