We Buy Houses in Culpeper, VA
Best Home Buyers in Culpeper, Virginia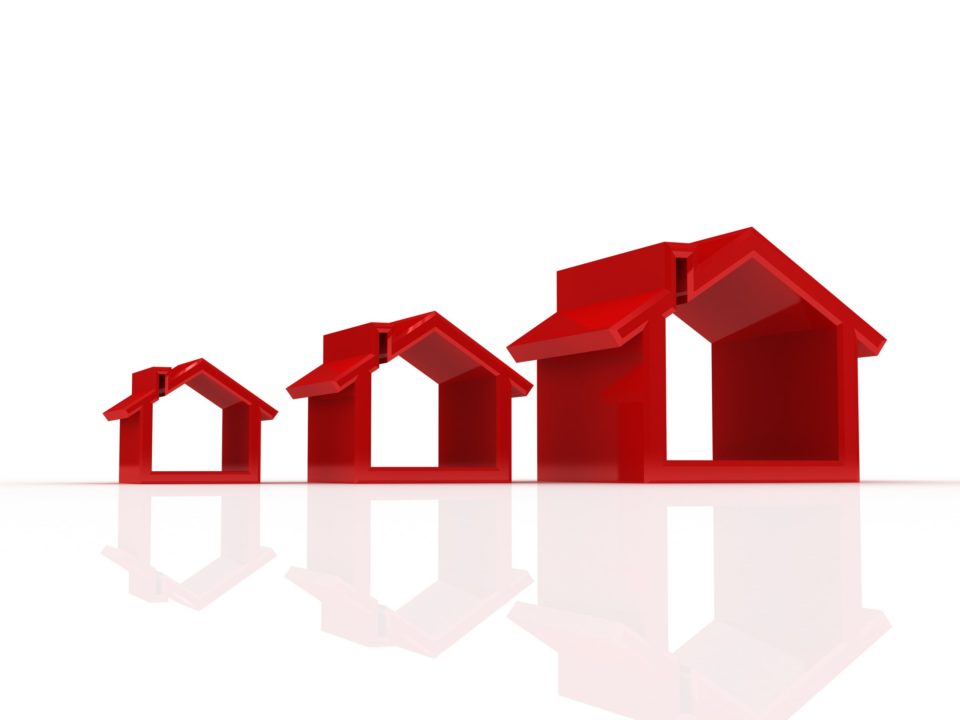 If you're struggling to maintain your home and need to sell your house fast, working with a real estate company can be difficult and costly. Home Buyers of Virginia makes selling your home fast and stress-free.
We buy residential, commercial, and multiunit properties in all conditions. Unlike other home buying companies, we take care of all closing costs and never deduct for repairs. We're prepared to inspect, quote, and sign the contract all on the same day.
The Cash for Homes Process
Most of our clients wait as few as three days to receive their disbursement. Here's how our process works:
Get started by filling out this form. We'll get back to you within 24 hours.
One of our inspectors will evaluate your home and give you a written quote. Sign the contract or consider our offer with no obligation to sell.
If you choose to sell, you award us a clear title of your home, and we initiate a buyout.
You receive a cash payment for your home while we take care of closing costs and repairs.
We Buy Culpeper Houses in Any Condition
Dated appliances, peeling wallpaper, elemental damage—no matter the state of your home, we'll make an offer. Typically, we buy houses that require basic maintenance, but we also buy houses that need extensive repairs. Your quote excludes maintenance costs.
Houses that Are Close to Foreclosure
Home Buyers of Virginia works with clients facing foreclosure. Selling a foreclosed home through a real estate company means losing out big and earning a black mark on your credit history. Our expert title agents and attorneys are here to help.
Running out of time? You can still save your credit and sell your house fast. After we get a clear title, we expedite buying your home before the foreclosure is finalized.
Condemned Houses
If you have been told that your home is condemned, you can still earn cash. We're experienced in helping clients with condemned homes turn a profit. We take care of all legal matters so you don't have to worry.
Houses in Good Condition
Homes in good to excellent condition can also be sold for cash. On average, we buy houses valued at $175,000. Home Buyers of Virginia is committed to giving you the deal you deserve. From layoffs to foreclosure, we know that life is filled with unpleasant surprises — but trying to sell your house fast in Culpeper, VA doesn't have to be a hassle. Call us at 540-216-2274 or request a same-day offer at no obligation to you!