We Buy Houses in Alexandria, VA! Sell Your House Fast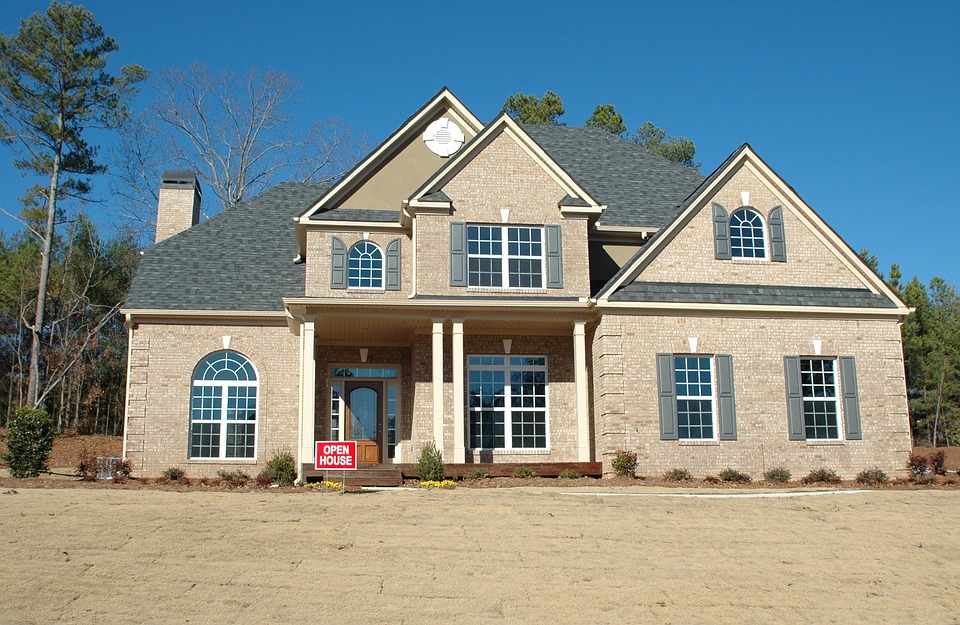 If you're looking to sell your house quickly in Alexandria, VA, Home Buyers of Virginia is here to help. We specialize in buying houses in the Alexandria area and offer a straightforward and efficient process. Whether you're facing financial challenges, going through a divorce, relocating, or dealing with an inherited property, we can provide a solution that allows you to sell your house fast and without the hassle of traditional methods. We buy houses in any condition, so you don't need to worry about repairs or renovations. With Home Buyers of Virginia, you can sell your house on your timeline, without paying any real estate agent fees or commissions. Contact us today and experience the convenience of selling your house quickly in Alexandria, VA.
Why We Are the Best in Alexandria
We pay cash for houses in Alexandria.
We buy houses in any condition.
We have a fast home-selling process.
Process of Selling Home in Alexandria
In just four easy steps, you'll be well on your way to more money from a quicker sale.
4 Easy Steps
Call or fill out our contact form.
We'll schedule a meet-up.
You'll receive a no-obligation CASH offer.
We'll buy your house!
Sell Your House Fast in Alexandria
If you want to sell within a matter of weeks, not months, then you've come to the right place. Not only are we prepared to offer you cash for your home, but we're also ready to do so quickly.
We Buy Ugly Houses
There are no such things as ugly houses – only houses with potential. Here at Home Buyers of Virginia, we see the potential in each property. That is why, when you call, we can make you a cash offer no matter what your home looks like.
Buying Houses with Cash
When we say we buy houses for cash, we mean it. We have the money available to buy your house at any time of the year. Give us a call for a cash offer within 24 hours.
Sell Your Fire- or Water-Damaged House Quickly
Following a disaster, you could pay for repairs and restoration. It will cost a boatload. Or you could sell the damaged property and wash your hands of the mess. If the latter is your choice, then give us a call.
About Alexandria, VA
Alexandria, VA is a city located in the Commonwealth of Virginia, United States. Situated just south of Washington, D.C., it is part of the Washington metropolitan area. Founded in 1749, Alexandria is known for its rich history and distinctive charm.
The city of Alexandria played a significant role during the early years of the United States. It was once a major port and a thriving center for trade and commerce. Notable historical figures such as George Washington, Thomas Jefferson, and Robert E. Lee have all had ties to Alexandria.
Today, Alexandria, VA is a vibrant city with a mix of residential, commercial, and cultural offerings. Its historic Old Town district is a popular destination for tourists and locals alike, featuring well-preserved 18th and 19th-century architecture, cobblestone streets, and a waterfront promenade along the Potomac River.
Old Town Alexandria is also home to numerous boutiques, restaurants, and art galleries, making it a vibrant hub for shopping, dining, and entertainment. The Torpedo Factory Art Center, located in a former munitions plant, is a renowned art venue where visitors can explore the work of local artists.
Alexandria, VA is known for its strong sense of community and offers a variety of events and festivals throughout the year, including the annual Alexandria Festival of the Arts, the George Washington Birthday Parade, and the Scottish Christmas Walk Parade.
The city also offers easy access to the nation's capital, making it a convenient location for commuters and visitors to explore the attractions and landmarks of Washington, D.C. Additionally, Alexandria's proximity to the Potomac River allows for recreational activities such as boating, kayaking, and biking along the scenic waterfront.
With its historical significance, vibrant atmosphere, and proximity to Washington, D.C., Alexandria, VA continues to be a desirable place to live, work, and visit.
For a quick cash offer, let Home Buyers of Virginia help you sell your house fast in Alexandria. Call us at 540-216-2274!