We Buy Houses in Caroline! Sell Your House Fast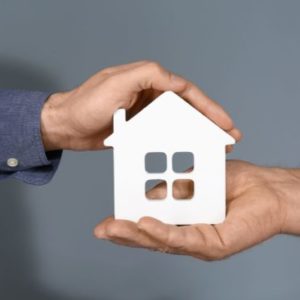 Are you in the market for a bigger home? If so, you're likely trying to sell your house in Caroline County right now. If that sounds about right, then pick up the phone and call Home Buyers of Virginia. We want to make you a cash offer today!
Why We Are the Best in Caroline
When first opened our doors, our main goal was to help homeowners. Today, we want to help you sell your house fast in Caroline County for real cash. We're the best because, day after day, we succeed!
Process of Selling Home in Caroline
The process of selling your home in Caroline County is now easier than ever. We don't beat around the bush when it comes to sales. We want to help you sooner and make the process easier to ensure you walk away with more cash with less of a hassle.
4 Easy Steps
Fill out our contact form or give us a call.
We'll arrange a meeting shortly after.
You'll receive a CASH OFFER within 24 hours.
We buy your house!
Sell Your House Fast in Caroline
When you have goals, you want to move fast. We can help you sell your home fast in Caroline County. In just a few weeks, you'll have money in hand and be on your way.
We Buy Ugly Houses
You may think your old home is ugly. We think it has potential and will buy your "ugly" house for real money, really fast.
Buying Houses With Cash
When we say we buy houses with cash, we truly mean it. We have the money available now to buy your home. We want to pay you cash for your property.
Sell Your Fire- or Water-Damaged House Quickly
You have two choices after a fire or water disaster in your home. You could sell or pay for the repairs. The latter is more expensive. We'll buy your damaged house, so you can be done with the headache.
About Caroline County
Caroline County is a beautiful part of Virginia known for the historic towns of Port Royal and Bowling Green.
Call Home Buyers of Virginia today to sell your house in Caroline County fast. You can reach us at 540-216-2274!