We Buy Houses in Prince William! Sell Your House Fast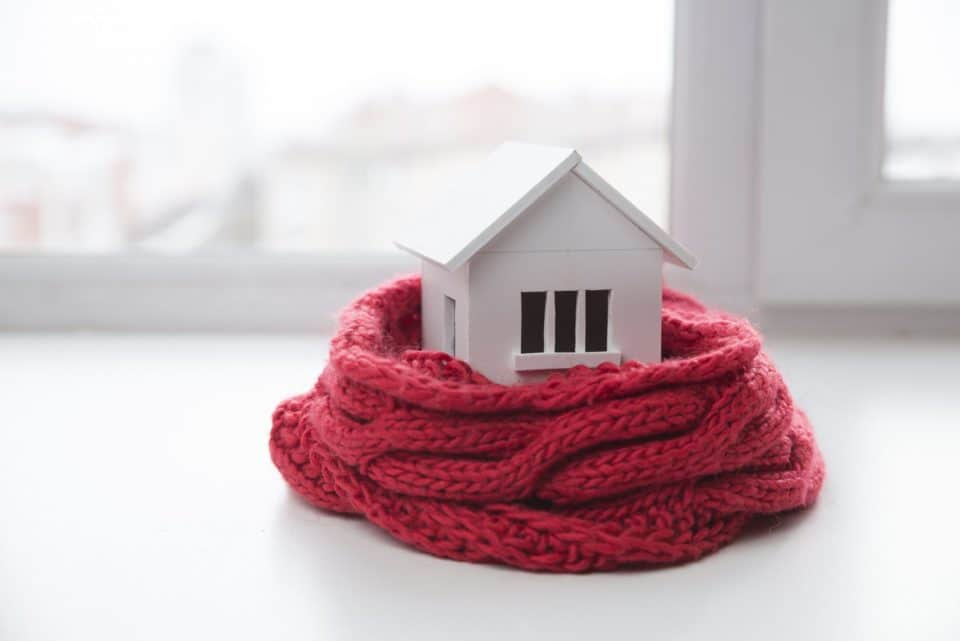 Selling a home in Prince William County is a hassle unlike any other. If you've been struggling for weeks or months to sell, then we would like to speak with you. Home Buyers of Virginia is the premier real estate investment firm helping homeowners in the area. We want to help you sell your house fast and for more cash!
Why We Are the Best in Prince William
First and foremost, Home Buyers of Virginia is known as the best in the business because we help homeowners sell. If you have goals to accomplish, you need money. We want to offer you that money within the week, not after a month or year.
Process of Selling Home in Prince William
The home-selling process in Prince William doesn't have to be complex or drawn out. It can be simple. With Home Buyers of Virginia, simple is what you get. We've designed a process that works for you.
4 Easy Steps
Call now or fill out our contact form online.
We'll arrange a convenient meeting.
You'll receive our CASH OFFER within 24 hours.
We'll buy your house fast!
Sell Your House Fast in Prince William
When we say we buy houses fast, we truly mean fast. We're prepared to buy your house within the next week or two, depending on your schedule, so you can move on with your life.
We Buy Ugly Houses
You may see an ugly home, but we see potential. We can look past the old paint, the worn front door, and the unkempt landscaping to see the potential in a house.
Buying Houses With Cash
We have the money available right now to buy your house for cash. With that money, you could buy a bigger home for your growing family, travel the world, or invest in a business. It's up to you!
Sell Your Fire- or Water-Damaged House Quickly
After a disaster, you have two options: sell or repair. Repairs cost quite a bit of money. We will buy your fire- or water-damaged house quickly and for real cash.
About Prince William County
Prince William County is nestled comfortably along the Potomac River here in Virginia. It is currently the second-most populous county in the entire state.
For the chance to sell your house fast in Prince William County, call Home Buyers of Virginia. You can get in touch with us at 540-216-2274!