We Buy Houses Fast for Cash in Fairfax, VA
Best Cash Home Buyers in Fairfax, VA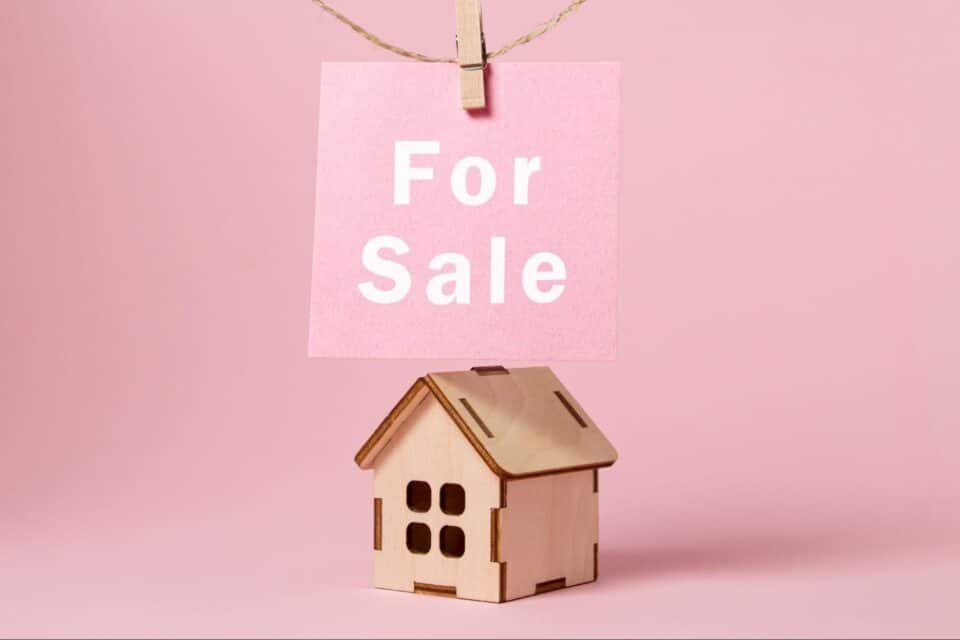 Home Buyers of Virginia is a local firm that specializes in real estate investments. Our entire purpose is to purchase houses and help bring out their full potential. This is driven by a passion for real estate and a genuine desire to offer homeowners a better way to sell their houses.
If you're looking to sell your house for cash, we just might be your best option. We purchase houses all the time, and we'll be happy to make an offer on your house too. In fact, we've made this process so easy that we can close on your house within a week.
Sell Your House Fast in Three Easy Steps
We really have perfected the process of buying a house. We've distilled the whole thing into three simple steps, and if you're in a hurry, we can close on your house in as little as two business days. If you're not in such a hurry, we're happy to match your pace.
Here are the only three steps needed to sell your house
Contact us. Fill out the contact form or call and let us know that you want to sell your house.
Schedule a walkthrough. When you fill out the contact form, we'll contact you to schedule a walkthrough. No special preparation is needed. We just want to see the house so we can make you a fair offer.
Get your offer. Once we see the house, we'll make you a formal written offer. At this point, you are not obligated to sell. You get your offer with no obligation at all. If you like the offer, we'll work with you to schedule a move-out date, and we'll walk you through the closing process.
That's all it takes to sell your Fairfax house.
We Buy Fairfax Houses in Any Condition
If you're worried about the current condition of the house you want to sell, don't be. We buy houses in any condition, and we really mean that. We buy brand new houses, historical houses, and even houses that are literally condemned. If your house needs some repairs, that's not a problem. We make all of our offers as is. We want to buy your house in its current condition. There's no need to worry about repair contingencies and such.
If you want to sell your house fast, the easy way, then contact us today. Fill out the form, and we'll take it from there.