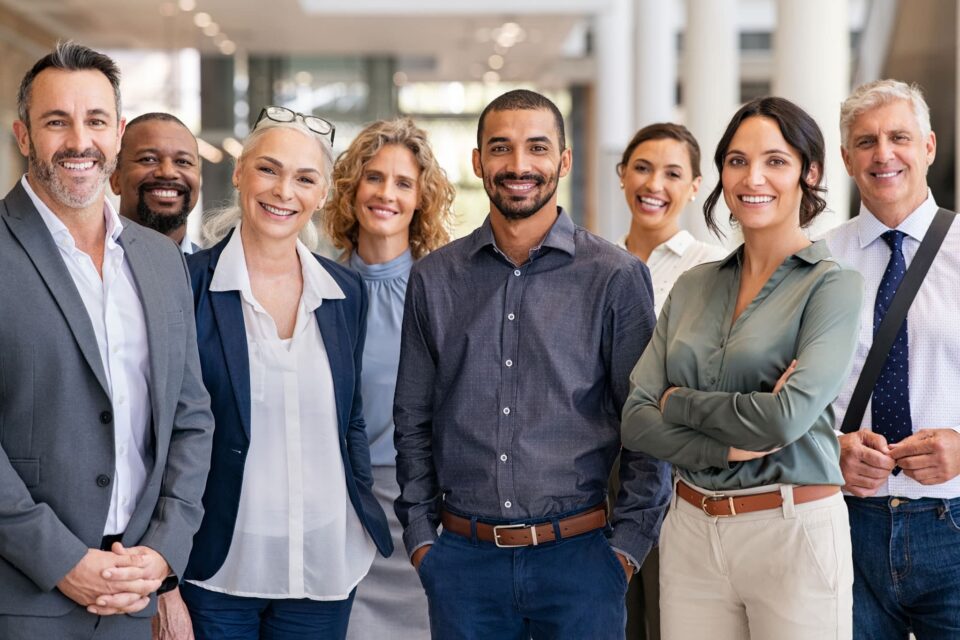 Home Buyers of Virginia is a friendly, solutions-oriented team that is eager to help you make the most informed decision for your home.
In nearly a decade of business, we have purchased 550+ homes with our proven process and track record. We are not afraid to roll up our sleeves and work with you in any situation.

Having trouble making payments?
Behind on bills? Have Medical Bills stacking up?
Inherited a home?
Don't want to pay a realtor?
Have raw land?
We are Northern Virginia's premier real estate investment business and we are prepared to advocate for you so that you can choose the best solution for your home. No real estate agent commissions, no long wait, no costly home inspections or repairs to make. We take the stress out of selling your house.