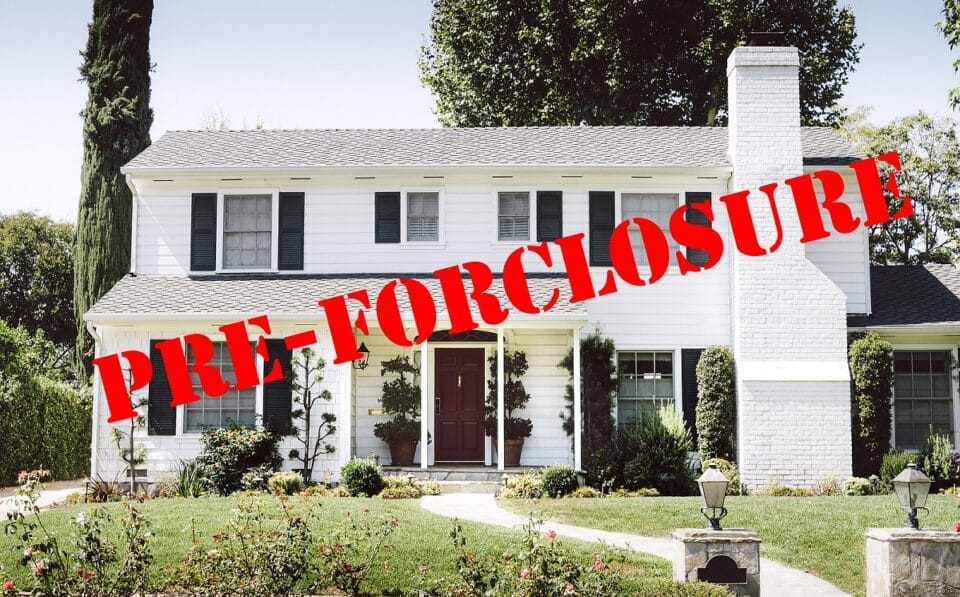 You probably did not enter into your mortgage thinking that you would not be able to afford your payments. Unfortunately, there are some people who will end up facing foreclosure, and if you have been notified that you are in pre-foreclosure, what do you need to do? The good news is that you do not need to face this situation alone, and there are plenty of people who would be willing to help you. What are some of the most important tips that you should keep in mind, and how can you avoid transitioning from pre-foreclosure into a full-blown foreclosure situation?
1. Contact Your Lender to Ask for Help
If you know that you are behind on your mortgage, the first thing you need to do is reach out to your lender to ask for help. It does not benefit the lender if you go into foreclosure. Eventually, your house could end up on the auction block, and your lender might not get enough money to pay off your loan. So your lender does not want you to enter into foreclosure either. Reach out to your lender to see what resources they have available. They have plenty of borrowers who have entered into foreclosure in the past, and they would probably be more than happy to provide you with resources that could get you back on track.
2. Open All Mail You Receive From Your Lender
It can be tempting to ignore the problem. Going into pre-foreclosure can be stressful, but it is important not to avoid the problem. The first notices you receive in the mail could contain helpful information about resources you can use to put yourself in a more favorable position. Then, later mail could include information about pending legal issues you might have to deal with. You need to be aware of these as soon as possible, as you might need to reach out to a professional who can help you. So open all of the mail that you get from your lender.
3. Be Aware of Your Mortgage Rights
Just because you have fallen behind on your mortgage payments doesn't mean that you surrender all rights. You need to go back to your loan documents to take a look at what your options are. Your loan documents should spell out your rights, the resources that are available to you, and what options you have available if you fall behind on your payments. You need to exercise every right at your disposal to catch up on your payments, renegotiate the terms of your loan, and reach out to an expert who can advocate for your interests. You may not be aware of certain resources that are available to you because you may not have read your contract in a while.
4. Consider Accepting a Cash Offer for Your House Now
If you really feel like you cannot afford to keep up with your mortgage payments, you should consider accepting a cash offer for your house. One of the major advantages of accepting a cash offer for your house is that you can get to the closing table as quickly as possible. That way, you will end up with cash in your pocket that you can use to pay off the balance of your loan before the foreclosure process expands. How much money do you think you can get for your house? That is where our team can help you.
Contact Home Buyers of Virginia to Get a Cash Offer for Your House
If you are looking for help with the foreclosure process, it would be our pleasure to help you. We are Home Buyers of Virginia, and we can provide you with a cash offer for your house. We have intimate knowledge of the local area, and we can make you a competitive cash offer for your house before you transition into the full-blown foreclosure process. Are you curious about how much money we can give you for your house? Contact us today to speak to a member of our team, and figure out how much money your house is worth.