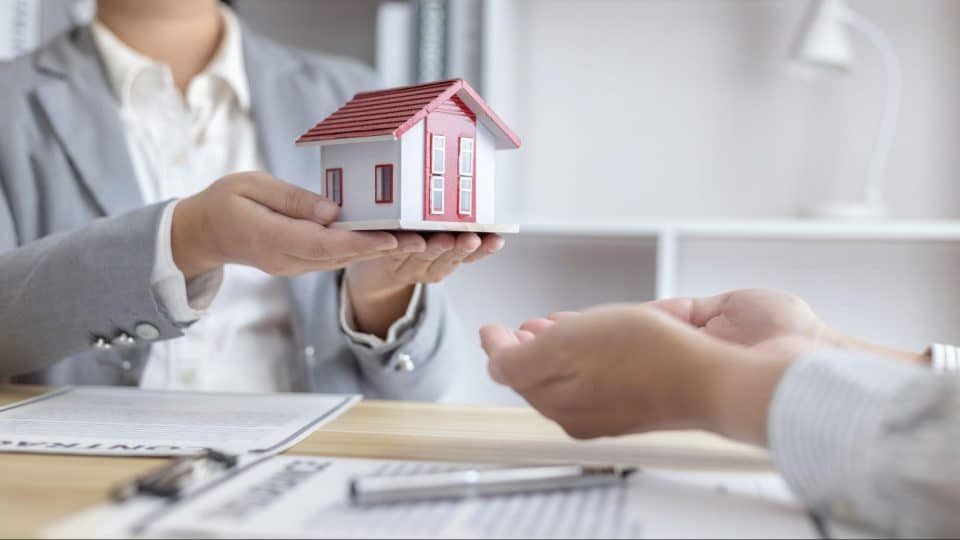 Did you know the price of the average house sold in Virginia climbed nearly 2.5% on a year-over-year basis as of this past February? It is also interesting to note that the number of houses sold in Virginia decreased by 20.5%. Moreover, the number of Virginia houses listed for sale decreased by slightly more than 7% across the past year. These interesting Virginia real estate statistics are only the tip of the iceberg when it comes to the dynamics of the state's residential market.
Here's the inside scoop on Virginia's real estate trends.
A Closer Look at Virginia's Real Estate Market
Those who've taken a deep dive into the home-buying trends of the local market are slightly surprised to learn that most homes in the state are selling between $300,000 and $500,000.
To be exact, the median sale price for a Virginia home is slightly more than $390,000. This sale price is reasonable, especially when you consider that the median price of a house in the country as a whole is slightly less than $400,000. However, market dynamics change, meaning the median sale price of houses in Virginia and elsewhere will continue to fluctuate as time progresses.
The total number of houses sold in Virginia in a year's time was 6,829. Though this figure might seem high at first glance, it constitutes a decline of slightly more than 20% on a year-over-year basis. The median number of days that Virginia houses were on the market before selling was 35, equating to five weeks.
Virginia's Hottest Markets
Continue to sort through the Virginia home-buying statistics, and you'll find some markets are especially torrid. The top 10 metropolitan areas for home sales in the state of Virginia are headed by Danville with the fastest growing sales price percentage increase of nearly 38%. The next hottest market in the state is Leesburg with a 33.3% growing sales price percentage.
Hopewell, Tysons, Blacksburg, and Meadowbrook are next. Not to be overlooked are the ever-popular Newport News with a 15.2% home sales price climb, Cave Spring and Chantilly rounding out the top 10 with a 12.9% increase on a year-over-year basis.
Virginia Houses Are Coveted
Virginia has ample housing supply. As of February of the current year, the state had nearly 21,000 homes for sale, representing a 7.4% decline on a year over year basis. The total number of newly listed homes came in just under 8,000, representing a 27% decline across a year's time. The housing market metric of "months of supply" currently measures at two, equating to the same level as last year.
Though the Virginia housing market is hot, it isn't as hot as some other markets. If you are considering selling your house, you should know that as of February 2023, slightly more than one-third of the houses in Virginia sold below the list price, declining 17 points on a year-over-year basis. Slightly less than 19% of houses had price drops, representing a nearly 10 point year-over-year increase. The state's sale to list price was 99.4%, representing a nearly two point drop on a year-over-year basis.
Virginia homes that sell above the original list price almost always receive several offers. The most competitive Virginia cities for housing prices include:
Roanoke
Wyndham
Blacksburg
Verona
Tuckahoe
Bon Air
West Springfield
Mechanicsville
The traditional approach to selling a home requires the services of a real estate agent who receives a sizable commission for doing little work. Instead of putting your trust in a real estate agent who serves an entire roster of clients, consider selling your Virginia home for cash. Home Buyers of Virginia is ready to make a cash offer for your Virginia home regardless of its size, age, need for repairs, or other flaws.
Sell your house for cash, and you'll receive a fair offer that helps you seamlessly transition to your next home with ease. It all starts with a phone call to our home buyers in Virginia.
Contact Home Buyers of Virginia to Get a Cash Offer
We make fair offers for houses in Virginia. Contact us today by phone or online to learn more about our home-buying program. We'll make a cash offer for your house, helping you make a graceful transition to the next chapter of your life.