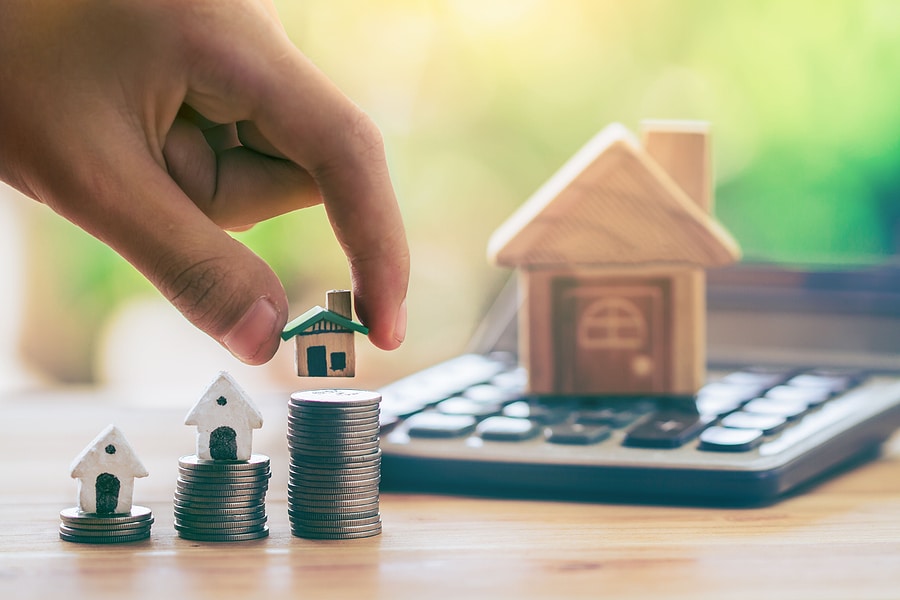 Do you feel like it is time to move but keep asking yourself, Should I sell my home? It is a very tough decision because there are so many memories and so much history packed inside the four walls of your home. Moreover, it is often your most valuable possession and the biggest investment of your life. If you are one of those homeowners who wonders whether it is a good time to sell your home, here is a list of signs you are ready for the move.
It Is a Seller's Market
One of the most common reasons why people decide to sell their home is the presence of a seller's market, which means that you will be able to make good money. Here is a list of signs that there is a seller's market in your area:
The price per square foot in your area is going up
Homes are not staying on the market too long
There is an uptick in brokerage activity
You Cannot Afford Your Home Anymore
Many homeowners decide to sell their homes in order to ease their mortgage burden. If you feel that your home has become unmanageable and too expensive for you, then it is probably better to sell it and buy something smaller and cheaper. Selling your home is definitely better than struggling financially. However, before listing your current home, make sure that you have found another home to rent or to buy and that you are approved for a loan.
Your Current Home Is Too Small
The first home that young families buy is often called a starter home. Usually, it is smaller and more affordable than a forever or dream home. After living in your starter home for years, you may feel that it is too small for you or that you have outgrown it, which is totally normal. Most families decide to sell their starter home and purchase something bigger and better. If you feel that there is not enough space for your growing family in your home, then it is definitely time to sell it.
You Are Tired of Maintenance
According to the statistics, an average homeowner spends around $2,000 on maintenance services annually. The most common services include landscaping, private trash and recycling, septic service, house cleaning, and snow removal. If you are sick of these expenses, then you should probably sell your current home and buy a different type of home that requires less maintenance, such as a townhome or condo.
You Have Built Enough Equity
Selling your home too soon is a bad idea because you have not built enough equity yet. In the beginning, the mortgage you are paying is almost completely your interest payments. Therefore, if you decide to sell your home too soon after purchasing it, you may lose your money. You may even owe more than you can make from selling your home. For this reason, experts recommend you stay in your home for at least five years in order to build equity. It may take even longer depending on the real estate market and your financial situation.
You Have Enough Money to Move
Many people forget about the cost of moving out of your current home. First, there are closing costs that you have to pay. Second, you have to invest in staging your home to attract potential buyers. You may also have to perform certain repairs and renovations to make your property more attractive. Finally, hiring professional movers to haul your stuff away also costs money. For this reason, it is recommended you think about it first and analyze how much money you have in your bank account.
Sell Your Home Quickly and Without the Hassle to Home Buyers of Virginia
If you have already decided that you want to sell your home in Virginia, but you do not want to do it the traditional way, Home Buyers of Virginia is ready to help you. We purchase all types of homes regardless of their age, condition, or location. Our mission is to make the home-selling process as simple and stress-free for you as possible. All you need to do is visit our website, complete our form, and receive a phone call from us. If you have any questions about our company or selling process, feel free to send us a message or give us a call.