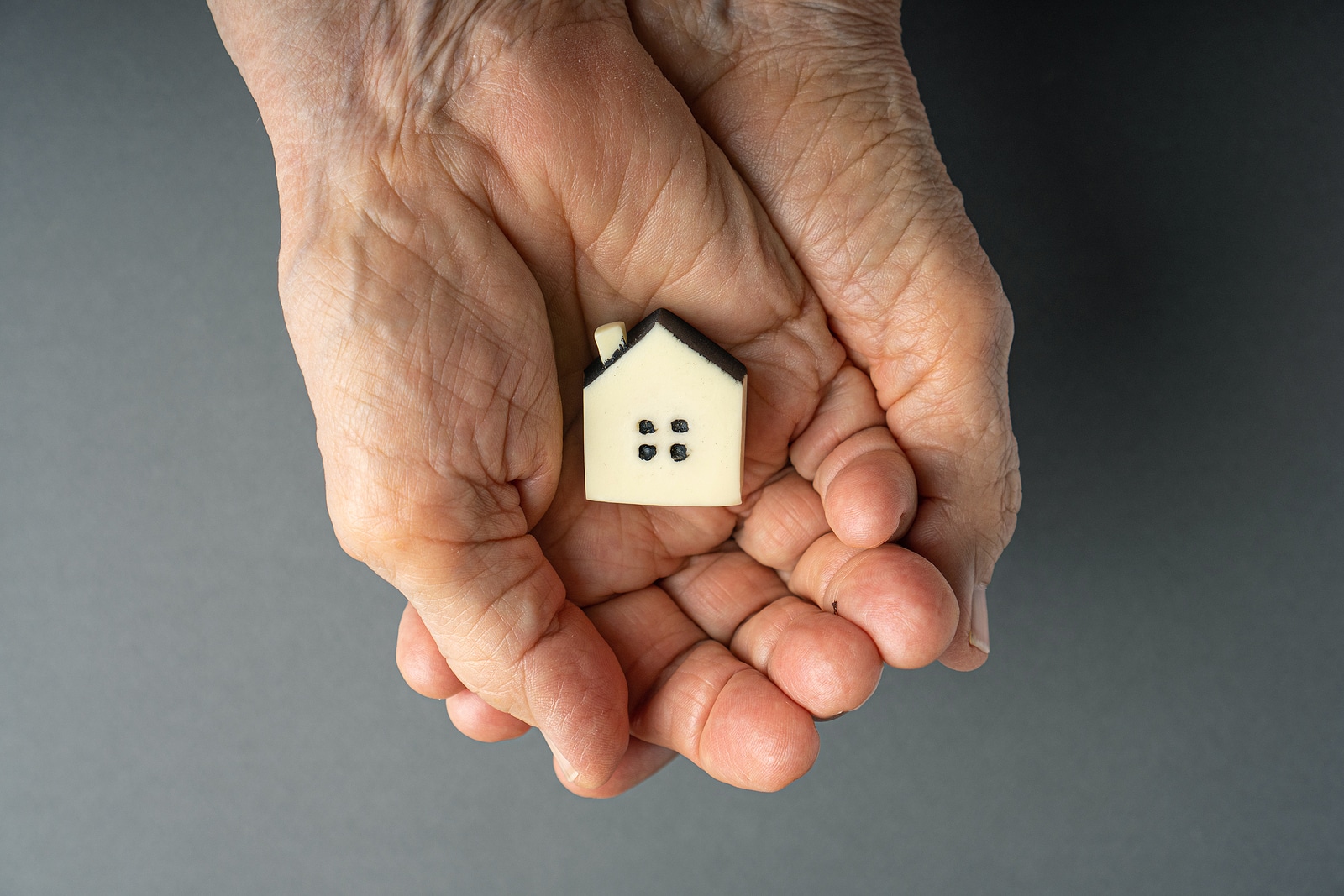 Selling a house that needs repairs is easier than most people assume. Even if your home needs a considerable number of repairs or particularly expensive repairs, you will eventually find a buyer. In fact, you might not have to repair much or even anything at all to sell the house for good money without a lengthy delay.
To Repair or Not to Repair, That Is the Question
In some cases, it makes sense to repair a home with numerous problems. However, you might not have the money to perform some or all of the repairs. Keep in mind, some investors are willing to buy homes in need of repair and perform the entirety of the necessary repairs on their own. If you insist on repairing the home on your own but do not have the money necessary to do so, you can obtain a FHA 203(k) loan, which is a refinancing program that provides funding for approved renovations. However, there is no harm in seeing if an investor or another party will buy the home "as is" and perform repairs on their own.
Sell the Home to an Investor
If you are like most people, you do not care who lives in your home after you move out. Your primary concern is selling the home for good money in a timely manner. This is precisely why it makes sense to consider selling your home to an investor, including companies that buy homes for cash.
Furthermore, if your home needs a litany of repairs, you might not even have a choice between traditional buyers and investors because most traditional buyers do not want to sink tens of thousands of dollars into repairs. If the home needs a new roof, a kitchen remodel, a bath remodel, or repairs to the foundation, there is a good chance the majority of those interested in buying it will be investors, as opposed to everyday people looking for a living space they can move into without significant problems. In fact, homes with structural issues or heating/cooling issues might not even qualify for mortgage programs, shrinking the number of potential buyers all the more.
This is precisely why you should give serious consideration to selling to an investor such as Home Buyers of Virginia. We buy homes regardless of the number of repairs or the significance of those repairs.
Address Those Nonnegotiable Repairs
Certain home repairs qualify as significant safety issues that will prevent its sale to noninvestors. You can address these issues right now in order to list your home for sale in a timely manner. The alternative is to attempt to sell your home, running the risk that it will not pass inspection or not prove eligible for a potential buyer's mortgage. This is yet another reason to sell to a company that buys homes in all conditions as there is no requirement for significant repairs to be performed prior to closing the deal. While everyday people and their mortgage lenders will frown upon a damaged or cracked foundation, significant plumbing problems, unsafe electrical systems, a compromised roof, pest issues, and mold/mildew, companies that specialize in buying homes might not care about these potential hurdles.
Make Repairs in an Incremental Manner Then Reassess
It is possible to sell a home by making fairly minor repairs that make the property look that much more attractive. Walk through the entirety of your home and take note of all the necessary repairs. Prioritize repairs that make the property that much more welcoming and visually pleasing. As an example, painting the home and adding new lighting will make a powerful visual impact. Follow through with the repairs, and you just might find the home has considerable visual appeal. In fact, the money you invest in these high-priority repairs might be returned to you in full or even prove profitable at the time the home is sold. If you are thinking about selling your home, reach out to Home Buyers of Virginia today. We buy homes without any fees, hassles, or mandatory repairs. In fact, we buy homes in all conditions for cash. Reach out to us today to schedule a walkthrough of your home in Virginia. You can reach us online by filling out our contact form or contact us by phone at (540) 305-8521.