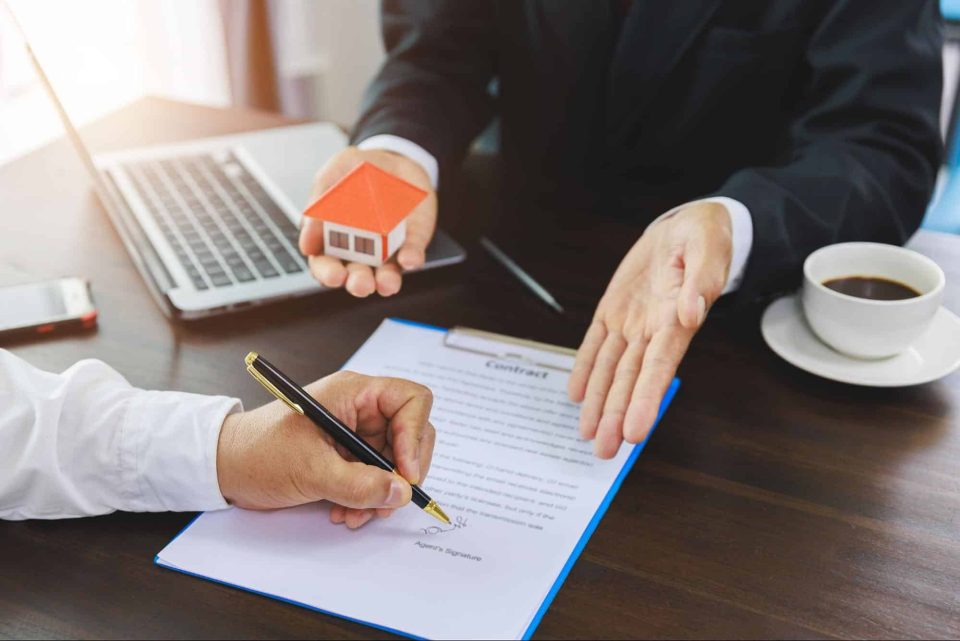 In the dynamic world of real estate, selling your house in Richmond, VA, can feel like navigating a labyrinth. But it doesn't have to be that way. With a bit of knowledge and the right support, it can be a straightforward and rewarding journey.
Understanding the Market in Richmond, VA
Key Trends in the Richmond Real Estate Market
Richmond, VA, is a city with a rich history, stunning natural beauty, and an exciting real estate market. It's vital to understand the current market conditions to make the most of your home sale. Identifying trends, gauging demand, and pricing your property appropriately can seem daunting, but these factors are crucial in ensuring a smooth sale.
How Home Buyers of Virginia Simplifies the Process
But what if you could get all these services in one place? At Home Buyers of Virginia, we save you the hassle of market analysis and research. We've been in the business for over a decade and can help you make informed decisions about your home sale. To get a no obligation cash offer from us for your house as-is, just schedule a walkthrough.
Preparing Your Home for Sale
The Role of Renovations and Staging
When it comes to selling your house in Richmond, VA, preparing it for sale involves more than just a fresh coat of paint. A well-maintained home in good condition is more likely to attract potential buyers. But home improvements can be costly and time-consuming.
The 'As-Is' Advantage with Home Buyers of Virginia
This is where Home Buyers of Virginia comes in. We buy houses as-is. No need for expensive renovations, home inspections, or dealing with the intricacies of staging. We streamline the process for you, saving you time, money, and stress.
Reaching Out to Potential Buyers
Traditional Marketing Vs Direct Buyers
Marketing your property is a crucial step in the selling process. Traditional methods like listing your home with a realtor or an online property platform can work, but they often come with commissions or fees.
The Financial Benefits of Direct Selling
With Home Buyers of Virginia, we cut out the middleman. We are direct buyers with a proven track record, eliminating the need for a realtor or online listing service. This means more money in your pocket, and who doesn't want that?
Navigating the Legalities
The Paperwork Involved in Home Selling
Selling a house comes with a lot of paperwork – contracts, deeds, and more. This can be overwhelming, especially if you've never sold a home before.
The Expertise and Integrity of Home Buyers of Virginia
But don't worry. We have the expertise to guide you through these legal requirements, ensuring a smooth transaction. At Home Buyers of Virginia, we pride ourselves on transparency and integrity. We will guide you through the entire process, answer your questions, and make sure you understand all the details before signing anything.
Your Next Step: Call Home Buyers of Virginia
Making the Smart Choice
So, are you ready to sell your house in Richmond, VA? Then take a step towards a better future by calling Home Buyers of Virginia today at 540-216-2274. We offer a streamlined, stress-free solution to selling your home, no matter its condition or circumstances. No real estate agent commissions, no long waits, no costly home inspections or repairs.
The Home Selling Journey with Home Buyers of Virginia
Don't let the complexities of selling your home overwhelm you. Remember, we're not just buying homes; we're building a community of satisfied homeowners. So why wait? Your home selling journey starts with us. Give us a call or contact us online today.