If you decide to choose a quick home sale company like ours instead of selling your house through a realtor or by yourself, then you probably have some reservations. That is completely understandable and that is why we have taken the time to write this post to help ease your mind and help you become more familiar with the process of our unique business. We know that selling your home can be a monumental chore, but choosing the right people to help you out can make the process much easier and definitely less stressful. Please continue reading through this entire article to learn more about these great facts and why choosing companies like ours will let you get the cash you want, without any risk.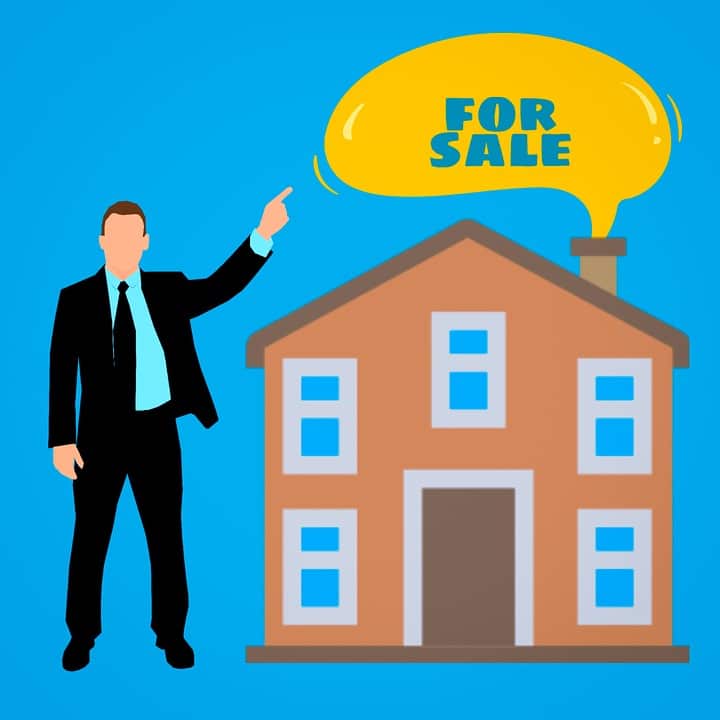 Quick Home Sales Companies Will Buy All Types of Houses
All "We Buy Houses For Cash" business will purchase your home regardless of how big it is or what condition it is in. Please keep reading to learn more about common questions related to this topic and we hope we can answer any questions you have.
What if My House is Unfinished on The Inside?
It doesn't really matter what kind of condition your home is in, because we will buy it. The only real thing that matters is that you can show us proof of ownership of the home and you accept our offer and that is really all that there is to it. We also want to remind you that many people refrain from finishing their homes because they just don't have the time to go out and look for contractors to help them. Many home owners own houses that are unfinished on the inside and it is much more common than you might think.
What If I Want to Sell Multiple Properties?
If you are looking to sell multiple properties, then any cash for house company, including our own, will definitely be happy to give you an offer for each individual property. There is no limit on how many properties you can sell, and this is a very convenient way to liquidate your assets.

Why Most People Choose Quick Home Sale Companies
Many people have relied on quick sale home companies like ours usually because of three reasons.
Reason 1: The first reason most people opt to choose a quick home sale company versus a real estate company is because they know that quick home sale companies can get the cash they want very quickly and they don't have to pay outrageous realtor fees, closing costs, or other unexpected expenses when dealing with a real estate agent. These unexpected fees can take on many forms too. For example, many realtors might try to pressure you into having them outsource a staging company that will tidy your home up and make it look picture perfect. What they don't tell you is that this could cost you an easy $500 just for the consultation and up to $600 for each room that is staged. What if you have a large house with twelve or thirteen rooms? Well, that means you will probably pay about $8,300 before your house even goes on the market and that isn't even counting your monthly retainer for a realtor or real estate agent to list your home on the MLS.
Basically, quick home sale companies give people the great option of liquidating their property at a very fast rate with no hassle and no worries about a deal falling through due to financing or a potential buyer getting "cold feet".
Many people also really enjoy this option if they are downsizing or if they are relocating to a different area due to their job because it gives them the freedom to free up some much needed cash without worrying about being in a different location while they are selling their home, too!
Reason 2: Another very common reason people end up choosing companies similar to ours is due to unforeseen family issues. Many of our customers contact us because one of their family members have passed away and they have inherited a home they cannot take care of or because they would like to sell the property quickly so that they don't have added stress on top of an already traumatic situation.
That being said, we also receive several inquiries from divorced couples who have mutually agreed to sell their home so that they can don't have to wait for their money or drag it out in a long and unwanted court battle.
Reason 3: We would also like to mention that selling your home through us is also a great way to free up a large sum of money if you are looking to purchase a vacation home in or out of state. Our quick responses and quick closing process allows you to get your down payment for your next dream home without much of a wait. This is a great option for people who are retired and looking to settle down in another area.
Are These Kinds of Companies Trustworthy?
Most businesses that are involved in buying property and homes for fast cash are genuine companies that are looking out for your best interest; however, that doesn't mean all the companies out there will treat you right or give you a fair offer.
How Do I Know If a Quick Home Sale Company is Trying to Scam Me?
Many so called quick sale scam companies will put signs out on the side of the road that say something like "We Buy Houses Fast!" or "Get Cash For Your Home Today", but if you see one of these signs and there is no company name listed, then that most certainly should raise some red flags. Any company that isn't proud of their brand or disguises themselves as something else is usually a company that you don't want to do business with.
Another way you can verify if one of these companies is legit is by checking out their reputation online. If you call a phone number and the person you speak with gives you their company name, then please take the time to do some real research about said company and look for things such as customer testimonials or active social media profiles.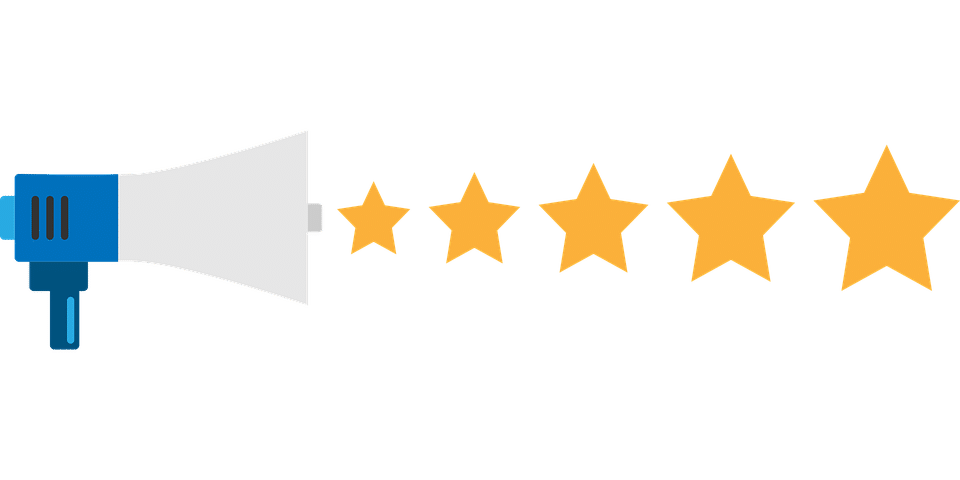 Where Can I Find Reviews About These Fast Cash For Your Home Businesses?
Google My Business is a great place to start and is undoubtedly one of the most trusted review sites on the web. They are very good at catching fake or spammy reviews from fake customers and businesses who try to boost their reputation through purchasing good reviews are usually caught and shut down, or the reviews will be manually removed from that location.
Yelp is also another great resource to check customer reviews and what is great about Yelp is business owners do not have the option of deleting any reviews left by their previous customers unless they can prove without a doubt that they are fake. That means that any good or bad reviews left by someone will never be taken down and this is becoming one of the easiest ways to gauge a company's credibility and accountability before deciding to do business with them or not.
You should also look into the Facebook profile of the company you choose as well. Earlier this year Facebook removed the opportunity to actual write your own personal reviews about a company and give them between 1-5 stars; however, you can still see their past history if you view their business page and unhappy customers can still leave comments on their posts etc., etc.,.
We would also like to mention that it is definitely worth your time to visit the Better Business Bureau and check to see if the company you are dealing with has a good rating or a bad rating with multiple complaints. However, if you see one or two complaints on a company's profile, that doesn't mean that they aren't worth doing business with. The BBB usually allows users to read what type of complaints have been filed and if the company did the right thing and resolved these issues with their former customers.
If you see that many complaints have been resolved in a satisfactory manner, then most likely the company is honest and takes their business seriously, so don't let one or two bad apples make or break your decision to work with them. Let's face it, every business has its ups and downs, but that is what separates the good businesses from the bad ones.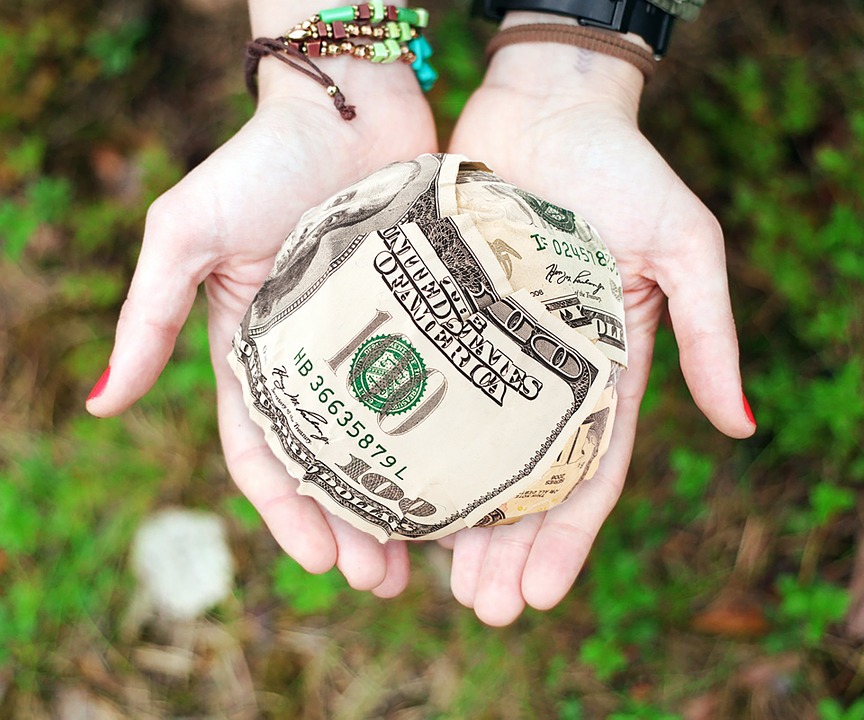 Are The Cash Offers For My Home Going to Really Be Fair?
When you receive a quick home sale cash offer they are usually slightly lower than what you would normally get if you were selling your house through normal everyday methods such as listing the home yourself or using the MLS to market your home; however, as we mentioned before, you won't have to worry about any undesirable expenses or realtor fees which makes this option a lot better in most cases.
Our company like many others only make a profit when we flip properties just like yours and that means we have to offer you a price that is below market value; however, we will never give you a low ball offer on your home and we even suggest that you get multiple quotes from several other quick home sale companies to be sure that you are being treated fairly. Doing this will also give you the opportunity to learn which companies are trying to rake you over the coals and which companies are operating in an ethical manner who aren't just concerned about lining their pockets.
Furthermore, the main reason why We Buy Houses companies have to give you offers that are below market value is because that often times homes are in need of several repairs that could end up costing tens of thousands of dollars and repairs always have to be addressed before the home goes back up for sale.
Please also keep in mind that repairing any known problems within a home is not only costly, but it can also be very time consuming.

Quick Sale Home Contracts Are Important!
This fact is definitely a no brainer, but we encourage everyone to always be sure to read their quick sale home contract before handing your property over. If you don't understand the terminology within the contract itself, or if you have questions, then be sure to ask your attorney to clarify anything you don't understand. This will also help you give you peace of mind when doing a quick home sale and it will also give you a clearer insight on what to expect once your deal closes and how the entire process works. Never sign a quick home sale contract or any other contracts of any type if you have any doubts or any questions.
What Are Usually in Quick Sale Home Contracts?
Most quick sale home contracts outline the facts about the property that is for sale, how much you will be paid for the property, and that you are transferring ownership of the property to the company that you are doing business with and that you will no longer own the property after you have been paid and the contract has been signed.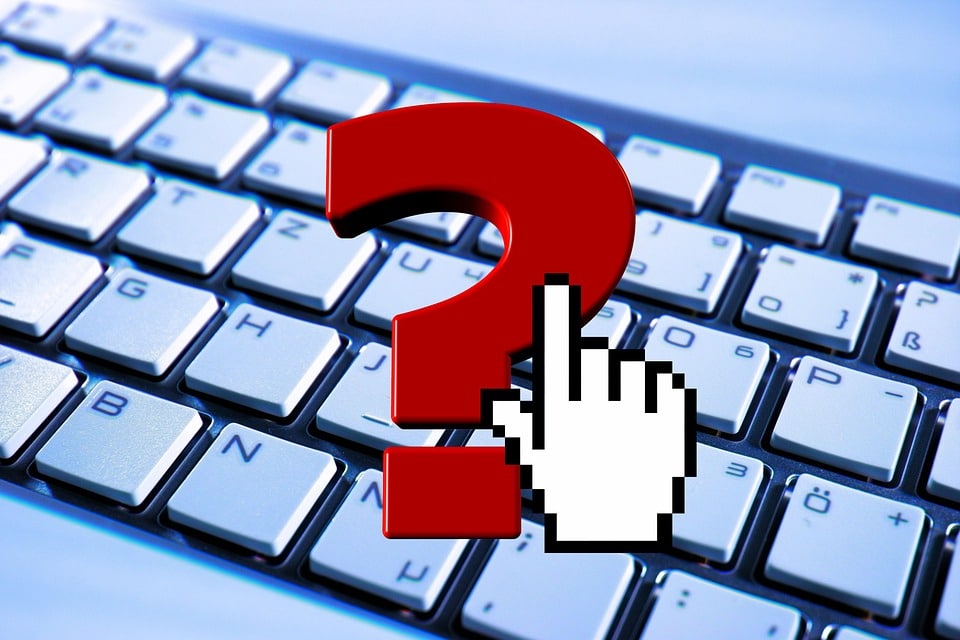 Have Other Questions About Doing a Quick Home Sale?
If you have any additional questions about how the quick home sale process works or if you would like to get in touch with us to give you a fair cash offer for your home, then please feel free to visit our contact page or call us at 540-305-8521. We will be happy to provide detailed answers to all of your questions and we are happy to discuss our entire process with you over the phone or via e-mail. Our goal is to keep you informed about this process so that you know what to expect if you ever decide that you want to use this process to sell your home.