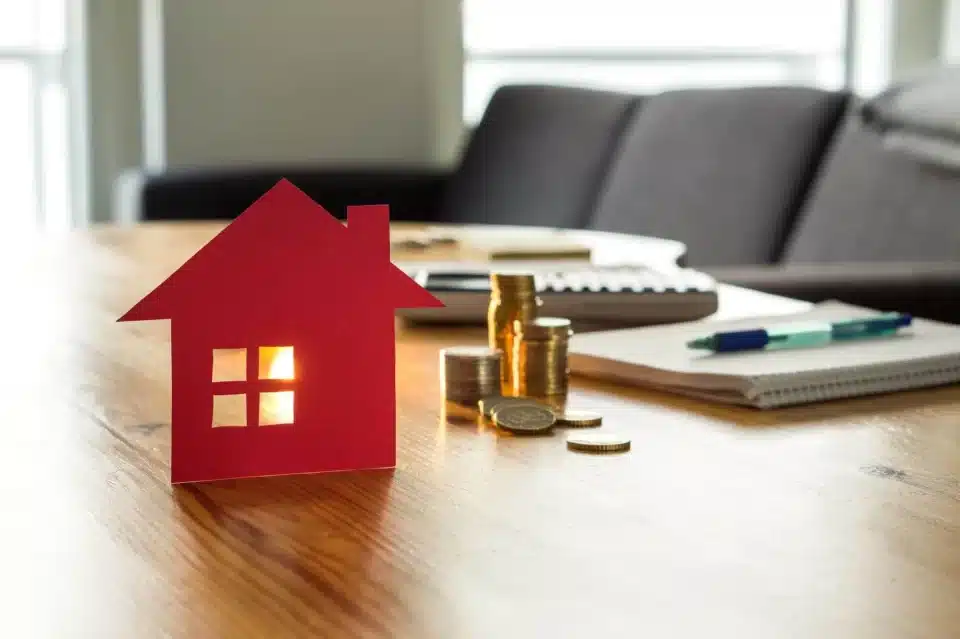 Your home is more than just a building. It's your castle. You're free to do with it as you please, including major renovations. If your plan is to eventually sell, you might not want to jump headfirst into renovations, though. Doing so could cost you a pretty penny.
Some renovations—a decked-out kitchen, for example—are costly. We're talking about potentially tens of thousands of dollars. It's smart to know what kind of return you'll see after dropping so much cash on a remodeling project.
Why Tackle Home Renovations?
If you plan on keeping your home, then renovations can add to your comfort and enjoyment. A bigger kitchen with an island, for instance, can make cooking a whole-family experience.
However, if your plan is to sell the home, then it doesn't make sense to finish your dream renovations just so you can move out. That being said, some renovations will allow you to increase your asking price.
Home Renovations That Pay Off
We've compiled a list of home renovations that will pay off when you sell your home. You'll recuperate most, if not all, of the cash you spent on the job.
Exterior Improvements – When we say "exterior improvements," we mean replacing the front door, vinyl siding, painting the exterior, etc. You'll recoup, on average, around 95.5 percent of your investment.
Garage Door Replacement – Replacing a garage door costs, on average, around $3,600. When it comes time to sell, you'll wind up earning back 97.5 percent of that cost.
Minor Kitchen Remodels – This is not a full-blown kitchen makeover, but minor remodeling work. The kitchen is one of the first rooms a buyer explores when they're interested in a home. You'll see a return of around 80 percent.
Now, it's important to remember that, while you may not recuperate the entire cost of your renovations, you're drawing in buyers. You'll sell sooner and easier.
Or, if you would rather avoid costly home repairs and renovations, Home Buyers of Virginia will buy your house as-is for cash this month. Give us a call at 540-305-8521!