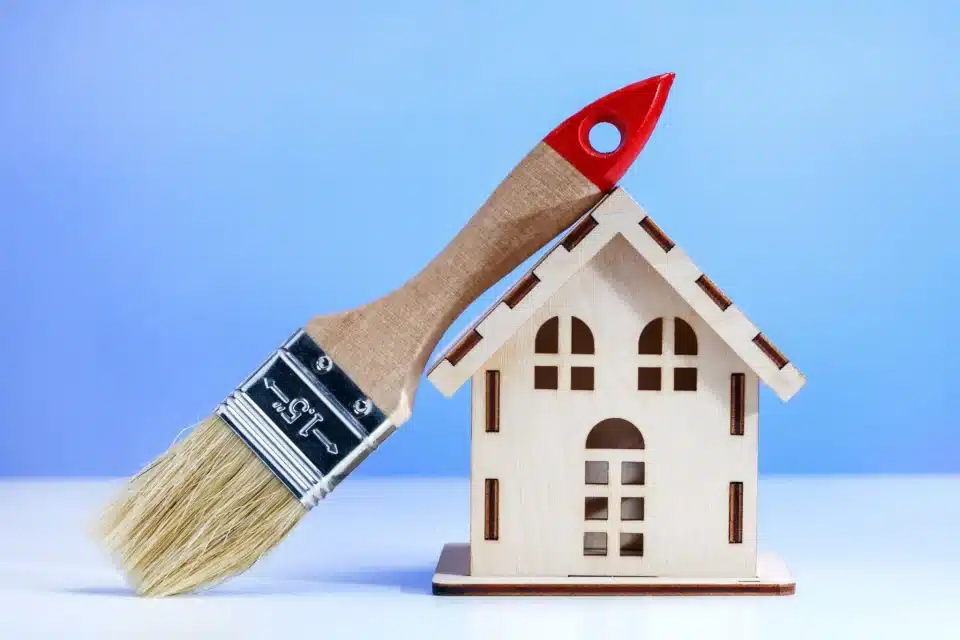 It's not uncommon for homeowners looking to sell their Virginia homes to drop thousands of dollars on repairs and renovations before the big day. They think that by making these "necessary" repairs and renovations, they'll earn their money back and then some. Unfortunately, it rarely works out like that. Most homeowners take a loss. Of course, there are some repairs and renovations that will hit you worse than others.
Drywall Repair
A room in need of a good coat of paint is one thing, but a room in need of drywall repair is a job best left to either the new homeowner or a professional repair company. Too many homeowners attempt to tackle DIY drywall repair and quickly find the job exhausting and expensive.
Even worse, you won't make your money back if you do a drywall repair. The buyer expects a sturdy wall. They're paying for what they see, not the fancy new drywall you put in and painted over.
Kitchen Renovations
While many buyers look to the kitchen first—in fact, they say the kitchen sells the home—undergoing extensive and costly kitchen renovations is going to cost you up to $20,000 or more. Sure, you'll see some of that money back during the sale, but not all of it.
With a kitchen renovation, you're paying to move the process along. You'll find a buyer sooner but won't get your money back.
Your Home Selling Options
We've only gone over two of the most common home repairs and renovations that sellers undertake before putting their property on the market. If you do either of these repairs, you will already be taking a loss.
Your other option—one that does not cost you a dime—is to sell your house as-is. A real estate investor can look past needed repairs and renovations and save you the trouble—and money!—involved in resolving those issues.
If you want to sell your Virginia house as-is, without paying for repairs, call Home Buyers of Virginia. We want to make you an offer for your property. You can reach us at 540-305-8521!