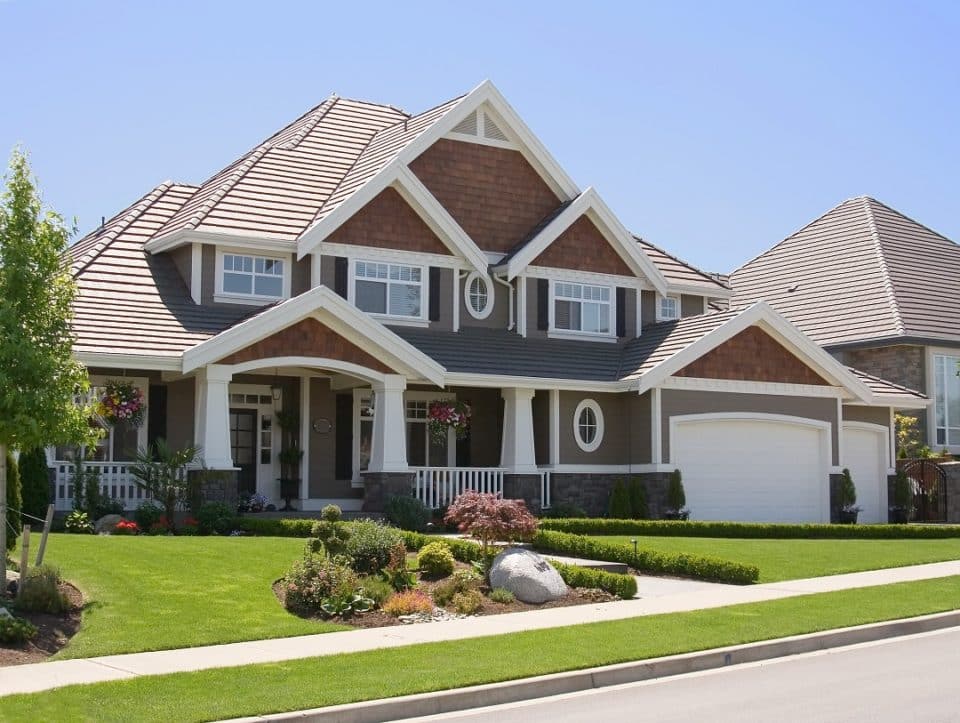 If you're struggling to make your mortgage payments and want to sell my house fast Virginia, you should consider selling your home for cash. Foreclosures can negatively impact your credit for up to seven years, affecting your ability to obtain new loans, rent an apartment, and even qualify for certain jobs. In today's world, credit is important. A foreclosure can drop your score 100 points or more.
If you're struggling with foreclosure looming, you can sell to a local cash home buyer like us. Our Virginia-based firm can make an offer within 24 hours and close within seven days. Sell my house fast Virginia with a quick and easy process.
Why Sell My House Fast Virginia For Cash?
A cash buyer can save you a lot of time and money. The process is also much simpler. Compared to traditional home-buying options, companies like ours make you an offer for your house in a matter of days. You won't have to deal with high-pressure sales or negotiations and we aim to close the deal within 7 days.
Another option is to work with a real estate agent. While that may sound like a good idea, it can come with many problems. You will have to wait for a buyer and then wait for the buyer's financing to be approved. As you may know, mortgage loans can be difficult to get and the buyer may have to have a good credit rating to obtain one.
If the buyer's mortgage doesn't get approved, they can't buy your house and you will have to start the whole process again. We are real estate investors with the cash ready to buy your house. You won't have to worry about financing issues when you sell your house in Virginia to us.
When you want to sell your house quickly in Virginia, the process can be daunting. You can spend months preparing the house for a showing and hoping for an offer. This can be stressful and costly. But a fast sale is possible if you use a professional company like ours.
Sell My House Fast Virginia As-Is
We buy houses in Virginia in any condition. We have experience working with houses in disrepair and will still give you a fair offer, no matter what. We will do any repairs needed when we resell the house for profit, so we aren't looking for a house in perfect condition.
Sell my house fast Virginia as-is, avoiding costly renovations and repairs and time consuming staging.
We will give you an offer within 24 hours of seeing your house and will close within 7 days. This means you can have the cash waiting in your account in less time than it would take to get viewings lined up. Selling the traditional way really can take months and you don't want that wait if you need to Sell my house fast Virginia.
Sell My House Fast Virginia No Matter The Situation
Many situations can arise where you would need to sell your house quickly. You could be facing foreclosure, going through a messy divorce, or need to move because of work. No matter the situation we can take your unwanted house off your hands. Sell my house fast Virginia to relieve the stress.
If you're selling a home on your own, it can take months to sell. It can also be difficult to sell a house during a divorce. It can be expensive and stressful. Not to mention the hassle of preparing the house for sale and hiring a realtor. Adding to that, there's also the risk of losing money or incurring additional costs. Sell my house fast Virginia will save you the hassle of waiting months for a buyer to make an offer.