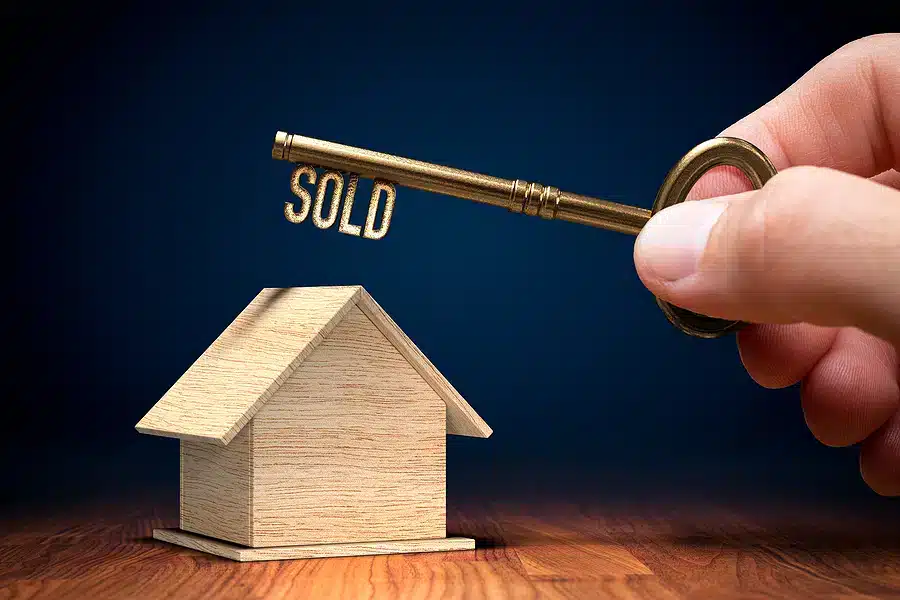 Life's constant ebbs and flows may sometimes necessitate swift changes in your living situation. Whether it's a sudden job relocation, the need for downsizing, or an unexpected life event, you may find yourself needing to sell your home quickly. For homeowners in Virginia, one of the most practical solutions in such scenarios is selling your home as-is. This comprehensive guide helps to shed light on the process of selling your house as-is in Virginia.
What Does Selling As-Is Mean?
Selling your house as-is means that you're offering the property in its current condition, with no pre-sale improvements or repairs. This method is perfect for homeowners who want a quick, uncomplicated home sale experience.
The Upside of Selling Your Home As-Is in Virginia
Selling as-is offers many advantages to homeowners. Firstly, it simplifies the sale process, saving you valuable time and money that would otherwise be spent on costly repairs and renovations.
Another bonus of selling as-is lies in the vibrant real estate market of Virginia. The demand for properties, including those in need of some TLC, remains consistently high. This favorable market condition often ensures that homeowners can secure a fast sale.
Legal Guidelines for Selling As-Is in Virginia
Despite Virginia being a caveat emptor (buyer beware) state, sellers are still expected to fill out a residential property disclosure statement. This document essentially gives potential buyers an overview of the home's existing condition, creating a transparent home-buying environment.
Partnering with the Right Buyer
Finding a suitable buyer can significantly streamline your as-is home sale experience. Trustworthy home buying companies are comfortable with as-is transactions and can expedite the process through fast cash offers and a seamless closing process.
Home Buyers of Virginia: Your Trusted Ally
Home Buyers of Virginia are experts in the realm of as-is home sales. Our experienced team offers a fast, fair cash price for your home in its existing state, thus saving you the hassle of time-consuming renovations or repairs. Partnering with us guarantees a smooth, stress-free sale. Contact us today at 540-216-2274 to begin your effortless home-selling journey.
Ready to sell your house as-is in Virginia? Home Buyers of Virginia are just a call away. Contact us at 540-216-2274 for a simplified, fast, and convenient home sale experience.