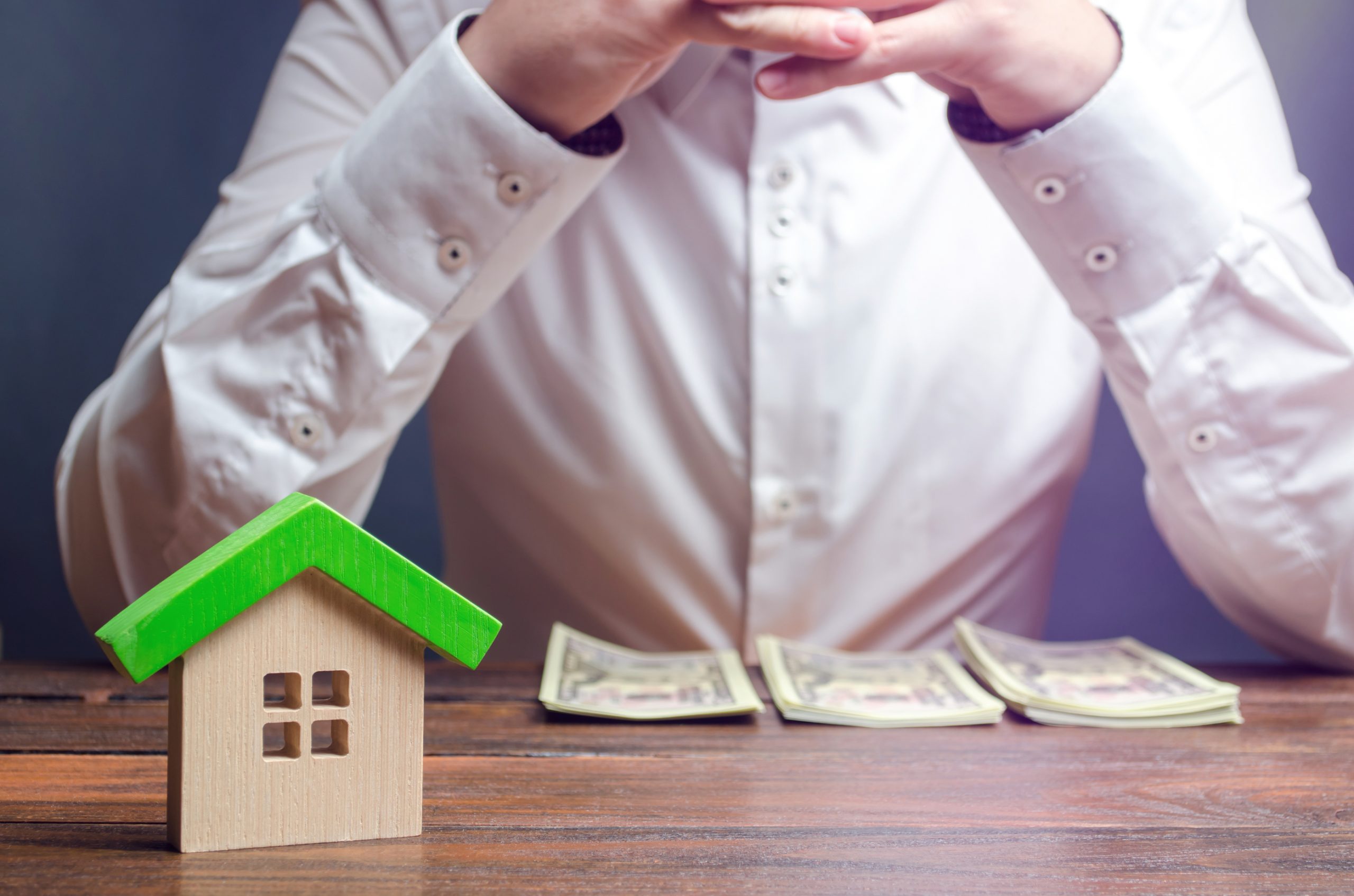 If your current home no longer suits you, should you make some modifications to it, or is it time to move? Before you make any drastic decisions, let's take this step by step. Like many complicated things, this decision can be broken down into simpler steps.
What Are Your "Wants" and What Are Your "Needs"?
John and Mary are still in their two-bedroom, one-bathroom starter home, and they want to grow their family. They know that they're going to need, at minimum, another bedroom and another bathroom — those are their needs. They would also like to have a larger yard, but that's not really a requirement. That's a want.
Rebecca is in a two-bedroom, one-bathroom townhome. She is starting to develop her business, and she now needs to have an office — and she doesn't want to convert her guest room into one. She would also like to have a pool.
On first glance, John and Mary should definitely move, while Rebecca might be better off simply renovating her guest room into an office. But things aren't always that simple.
What's the Cost to Renovate?
Before you make any decisions about your home, you should always take a look at the hard numbers. Get quotes from a contractor to find out how much it would cost to turn your current home into exactly what you want it to be.
John and Mary take a look and find that it would cost $40,000 to create an addition on their $180,000 home, but they wouldn't have the yard that they want.
Rebecca cannot make an addition to her $200,000 townhome because it isn't a single-family home. But she does know that renovating her guestroom would only cost a few thousand dollars — she's just not very happy with that solution.
What's the Cost to Buy?
Once you have your renovation quotes in hand, it's time to take a look at how much it would cost to purchase the perfect property for you. This is where it really gets interesting, because you never know what's in the market before you get looking.
John and Mary contact a real estate agent to look at homes in their area that have three bedrooms and two bathrooms. Keep in mind, they currently have a mortgage of $180,000 on their home, and they've been quoted $40,000 to renovate. They are shocked to find that real estate has boomed in their area. Three-bedroom, two-bathroom homes are currently at $300,000. Even though it seemed as though it made sense for John and Mary to sell their house and purchase a new one, it's actually much cheaper for them to renovate.
On the other hand, Rebecca takes a look at three-bedroom, one-bathroom homes in her area. She's surprised to discover that she can get a single-family home for $180,000 — less than her $200,000 townhome, which is trendy and modern but not what she needs anymore. Rebecca, who seemed to be better suited remodeling, can actually make money by selling her townhome and will get exactly what she wants.
Remodeling Your House vs. Moving
Ultimately, it's about weighing the pros and cons. You start with what you want, and then you get the real numbers related to achieving that. It depends completely on your situation. You could find that homes that meet your qualifications are much cheaper than you thought. You could also find that renovations are much cheaper than you thought. The reverse of both scenarios could also be true.
You can't make decisions, however, without knowing the real numbers.
Are you thinking about remodeling or selling your home? Do you need to know how much your home could potentially sell for? The best way to do it is to get a quote now. Contact the experts at Home Buyers of Virginia today to find out how much your home would sell for in cash.