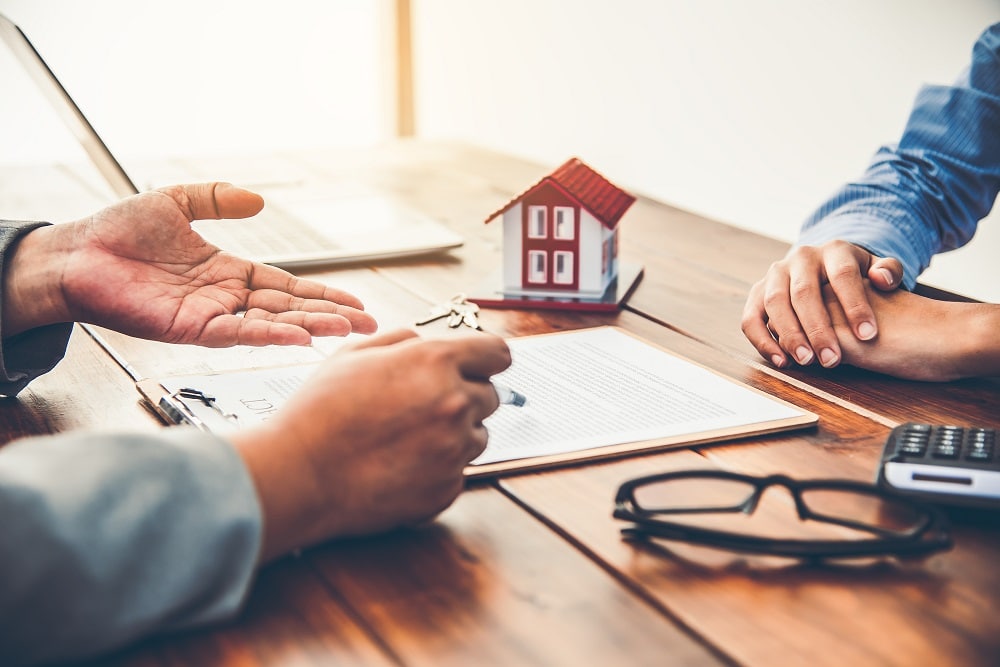 Are you planning to sell your home soon? Then there are certain things you need to do. One of them is making certain fixes and repairs to make your property more attractive to potential buyers and increase its value. According to Statista, the average homeowner spent over $7,500 on home repairs in recent years. Some fixes can be ignored, while other repairs have to be done before listing a property. Here is a list of the most expensive repairs that many homeowners face.
1. Electrical Repairs and Replacements
If you want to impress potential buyers with your home's lighting, electrical repairs are unavoidable. However, since they are dangerous, you will have to hire a professional electrician, which can be quite expensive. The most common electrical repairs include wiring, switches, home generators, electrical panels, lighting fixtures, fans, and more. One of the most expensive electrical repairs is rewiring the entire home, which can cost you up to $8,000.
2. Foundation Repair
Your home needs a good foundation. Repairing a cracked foundation is expensive and can cost you at least a few thousand dollars. If you discover foundation issues, you need to call a professional as soon as possible to get your foundation inspected. The earlier foundation problems are identified, the cheaper it will be to fix them. However, in some cases, repairing a home's foundation can cost homeowners up to $12,000.
3. Mold Removal
Mold (a type of fungus that lives in the dark) is often the result of a water leak in a home. Mold feeds on organic materials, such as insulation, flooring, and tile, and it can create serious issues that are hard to find. Moreover, mold can cause serious health issues, including breathing difficulties, headaches, burning sensations, and others. Mold removal is an expensive service because it requires hiring a professional. This service can cost up to $6,000 depending on how soon the problem was detected.
4. Roof Repairs or Replacement
Repairing or replacing the roof of your home is one of the most expensive repairs. If the roof is old, badly damaged, and has leaks, you should be ready to pay a fortune to fix it or replace it completely. Depending on the material, the size of the roof, and the severity of the damage, you can pay anywhere from $5,000 to $25,000 to repair it.
5. Siding Repairs
Many homeowners choose siding as the outer shell of their homes. Since the purpose of siding is to defend the building from extreme weather conditions, siding is usually built from tough materials. However, it can still get damaged and need repair at some point. If the damage is minimal, you don't have to spend a lot on siding repair. However, when the damage becomes more extensive, you should be prepared to pay up to $16,000, especially if you are planning to sell the house.
6. Water Heater Repairs
Having hot water is something that you should not take for granted because if your water heater breaks down, you have to face freezing cold showers. Both electric and gas water heaters have their own lifespans and certain repair or replacement costs. On average, a water heater lasts between 10 and 15 years. If you are already at the tail end of your heater's life expectancy, you should be prepared to pay at least $1,100 to replace it before the sale. However, depending on your home and personal needs, its price can go up to $10,000.
Sell Your Home to a Home Investor to Avoid Expensive Repairs
If you decide to sell your property the traditional way, expensive repairs are most likely unavoidable. In most cases, realtors will never list a home that requires major repairs until those issues are fixed. However, there is still an effective way to sell your home without spending any money on fixing it: selling your property to a home investor. If you own a property in Virginia that you want to sell fast, Home Buyers of Virginia is ready to help you.
We purchase all types of properties, regardless of their location and condition. Even if your home needs significant and expensive repairs, we are still ready to buy it. All you need to do is fill out the form on our website, wait for a phone call from us, schedule a walkthrough, and receive a fair cash offer. If you have any questions, we are always ready to answer them. Feel free to contact us at any time.