If you are thinking about selling your home, then probably the first thought that comes to mind is that you have to find a realtor, right? WRONG! Before you scour the web for a traditional real estate company, let us explain some of the pitfalls to this method.
There Are Additional Costs and Hidden Fees When Using a Realtor
When you hire a real estate company to sell your home or your property, then you need to keep several things in mind when it comes to costs. First, you will likely have to pay a monthly retainer for the company to keep your house listed in their MLS system and you will also have to most likely pay a real estate agent every time they show your home or have an open house.
Plus, keep in mind, depending on how elaborate the open house is, all the refreshments, decorations and marketing for the open house is coming out of your pocket. If your realtor wants to stage the home for the open house, you are looking at hundreds or even thousands for the realtor to hire a professional stager.
The commission a realtor makes off of the sale of your home is between five and six percent of the total home value, so you are looking at paying thousands of dollars for that alone. Also, keep in mind that you will probably have to pay additional closing costs if and when your home does sell with this company which leads us to our next topic of discussion.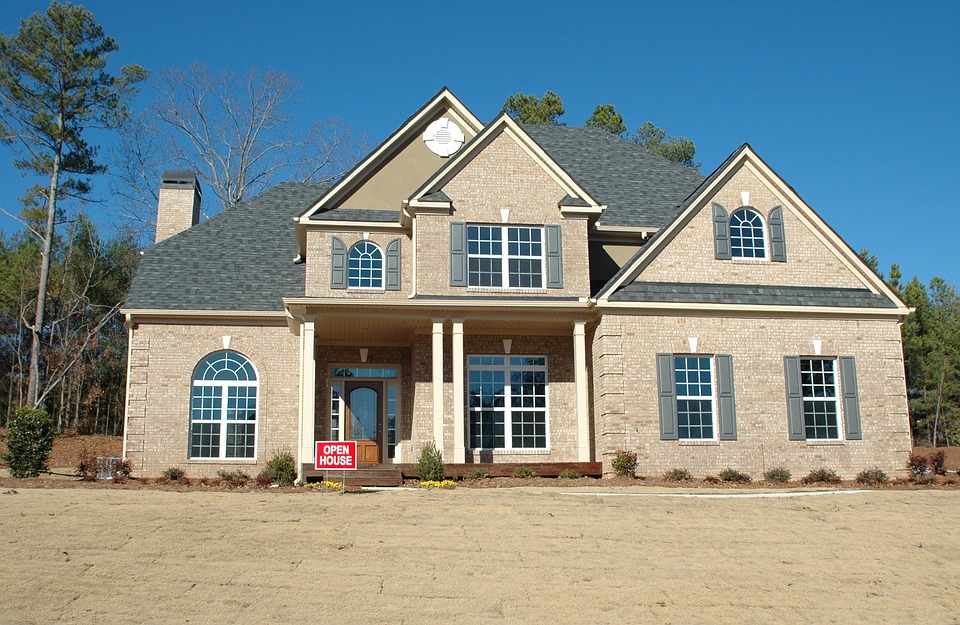 Your Home Might Take Months or Years to Sell
Unfortunately, this is very true and quite common. Selling your home can be a hit or miss depending on the market temperature, the condition of your home, location of your home and the price. If all these things don't align for a prospective buyer this can lead to your property being on the market for longer than you had hoped for.
Did you know the average home being sold by a real estate company can take anywhere from 6 months to two years? Just think, that whole time your realtor is wracking up their bill charging you for every little thing they possibly can. Many factors are involved here, but usually, there is always one problem and that is the prospective buyers' credit. So even if you have people that are actually genuinely interested in your home, that it still might not sell at all because of their credit situation.
Everyday banks turn down people for loans due to their credit scores. Not only that, but loans, in general, can fall through at any moment if the bank finds one thing they do not like about the prospective buyers' credit, job etc. The buyer could back out at the last minute and decide your house is not what they are looking for after all. In the length of time it takes to get approved for a loan from the bank, the buyer may find a different home they are interested in instead of yours.
There are so many variables to consider that could happen to you if you decided to use a realtor and go through that lengthy process of selling your home.
You Could Save Money Just By Selling The Home Yourself
You could probably try and sell your home without a realtor and wind up getting similar results. Either your home will sell, or it won't. It is as simple as that, but if you try and sell it yourself, you will have to make sure the house is exceptionally clean at all times, you will have to make yourself available to show prospective buyers the home and you will have to make sure your family and pets are out of the home before the prospective buyers come to view it. Definitely not an easy task.
However, there are easier options available out there rather than going with a realtor or trying to sell your home or property by yourself. If you decide that time is of the essence and you need to sell your home quickly, then our company can give you a quote for your home or property and close the deal for you within days, not months.
If this option seems like a right fit for you or if you have any questions or concerns you would like to ask one of our specialists, then please don't hesitate to contact us and we will get in touch as soon as possible.