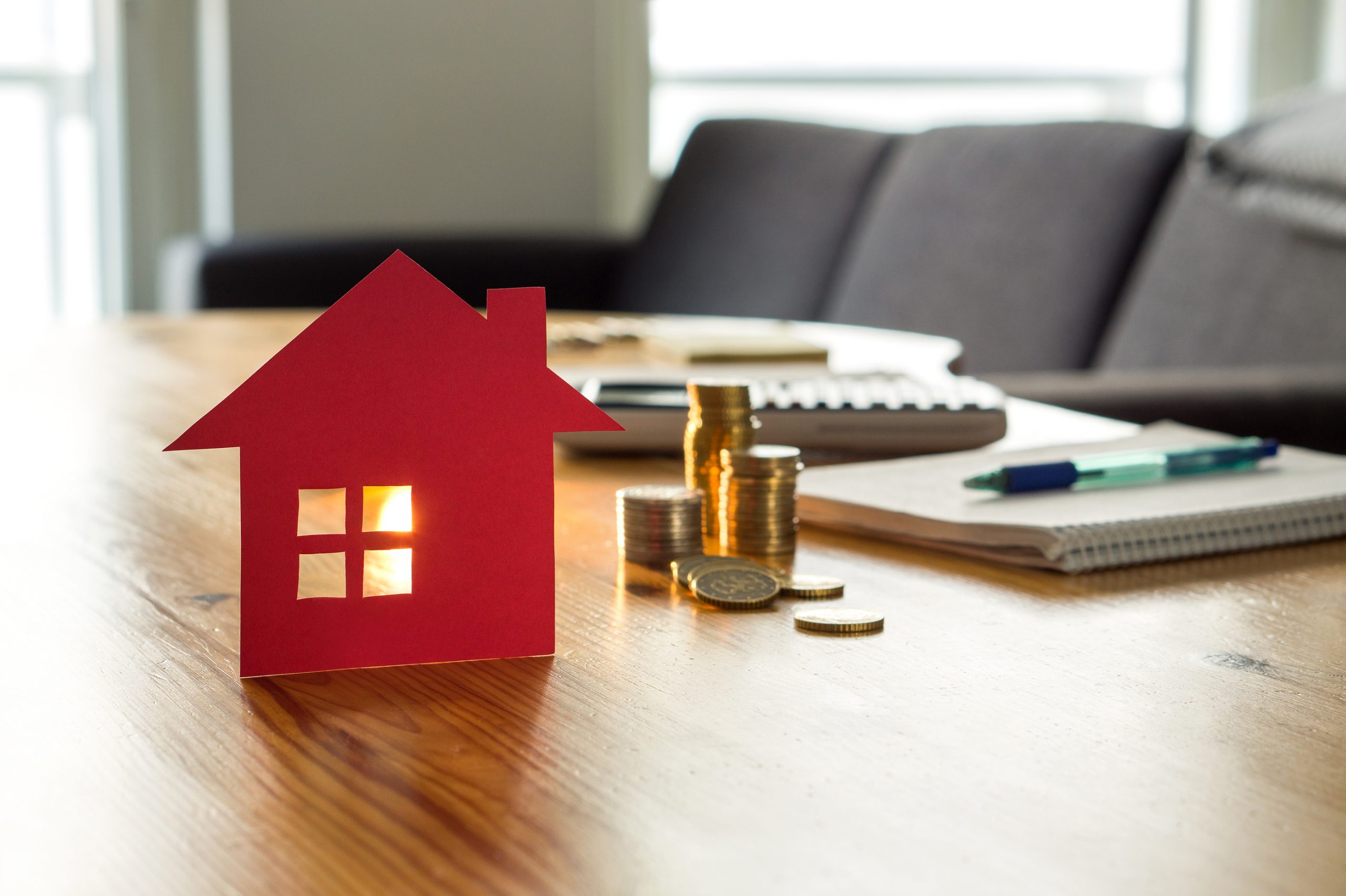 You've likely heard the term 'cash offer' while preparing to sell your house in Virginia. It's a common real estate term that denotes an all-cash bid on a house. Typically a cash offer will come from a real estate investor who does not need a mortgage or financing to buy the house. They have the money available now. That's how Home Buyers of Virginia works.
How Common Are Cash Offers?
You may not give much thought to cash offers when you're selling your home. But believe it or not, they're relatively common. In fact, cash sales account for one-quarter of all family home and condo sales annually. In metropolitan areas, all-cash sales even more common.
Cash offers often occur when:
A real estate investor is interested in buying a house.
The buyer recently sold their old home and has the money for a new one.
There is competition in the market, and the buyer wants to make an impression.
The property requires extensive repairs and renovations.
How Do Cash Offers Change the Buying and Selling Process?
When you're courting a cash offer, the buying and selling process will change slightly since there's no mortgage involved. To start, the process is quicker overall. You don't need to apply for a mortgage, endure underwriting, and the buyer usually doesn't require an appraisal.
As a buyer, you'll have to sort out the title policy and insurance, proof of funds, and closing documents.
As a seller, Home Buyers of Virginia will handle everything. Our simple home-selling process is designed to take the weight off your shoulders and leave you satisfied with more cash in your pocket.
For a quick cash offer within 24 hours, call Home Buyers of Virginia at 540-305-8521!