If you are still thinking about selling your home in the traditional sense by using a realtor or listing your home or property yourself, then there are several factors you need to take into consideration before listing your home on the market.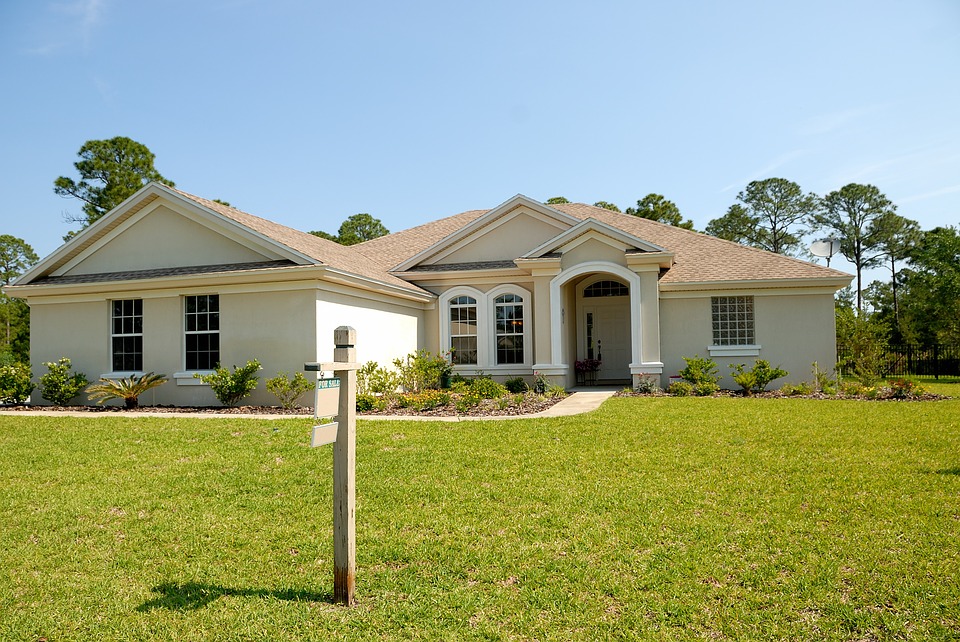 Seasons Can Affect The Housing Market
This might not come as a surprise, but seasons and climates actually have a huge impact on home sales. For example, it is a well known fact that listing your home in the middle of the winter season is probably the worst time of year to list your home for sale. However, if you live in Florida and you list your house in December, then you might actually stand a better chance of selling it versus selling a house in New York during the same time. Living in snowbird country definitely has its benefits when it comes to selling your home, but did you know that listing your home right before fall is actually the best time to think about selling? Many people don't like to shop for a new house during the summer months because of the heat and sometimes many places are just too uncomfortable during the months of June and July and that's why many people prefer to shop for homes during August and September. This is also especially true when it comes to couples that have kids, because they are trying to move in right before the new school year starts. These families want to get into their new residence and get off to a right start during the new year.
Supply and Demand Matters Too
We also encourage you into doing your research and looking into your local area's housing market. If you find that your listing your home in a seller's market, then you will probably wind up in one of two different situations. Either you won't be able to sell your home for the price that you are asking or you just won't sell your home at all. This can be extremely discouraging and this is definitely why you need to make sure you are selling in a buyer's market instead. However, if you are okay with potentially taking a massive hit on your profit margins, then by all means, try to sell your home, but we highly discourage this.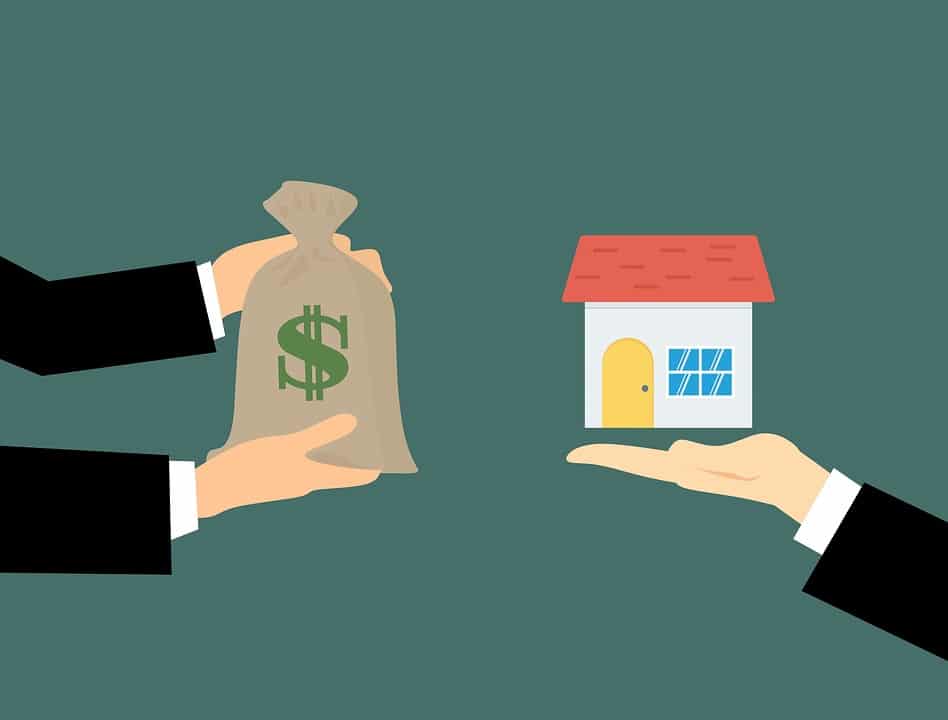 Job Growth In Your Area Has An Impact As Well
It might also be very wise to pay attention to the news in your local area and investigate if there has been any recent job growth in the past six months or so. Areas with high job growth are great for the housing market and it is definitely something many home buyers pay attention to, especially if they are buying their first home. Let's face it, people want to buy a house in thriving areas with good economic opportunity.
If you're serious about selling your home through these traditional methods, then definitely heed our advice and we wish you the best of luck. Until next time, good luck and best wishes!